Truth be told, I think most moms want a little girl. I am no different. With my first pregnancy, I didn't know what I was having. I didn't want to know. Still, in my gut, I know I was having a boy and man I loved him instantly. I used to get offended when people talked about having a girl being the greatest thing in the world. I was a total "boy mom" and proud of it!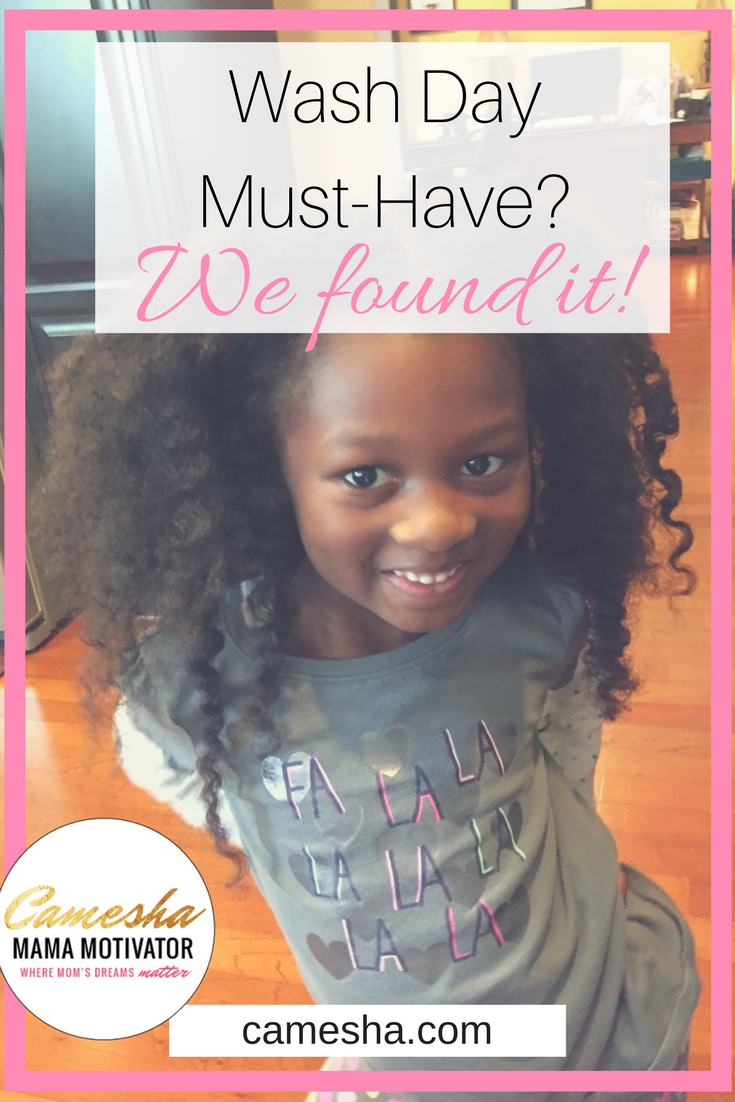 Then I had my daughter. She is the miniature version of me. I feel incredibly lucky to get to be a mom of a handsome guy and a beautiful girl. One thing that I knew for sure with having a little girl, she'd have a lot of hair. I have a head full of thick, long hair. I expected nothing less with my daughter. From the moment she was born, the doctors kept talking about her head full of hair. You know how babies lose hair in the back when they're small because it kind of rubs off with them being on their backs so much? Well, my daughter skipped that stage. I'm pretty sure she hasn't lost a strand since birth. Instead her hair just gets longer and thicker.
The girl has gorgeous hair and she's definitely my hair crush. The thing is, she HATES getting her hair washed, brushed, combed and anything else that involves touching her hair. Imagine our daily struggle. And wash day – it's a BEAST. I always  get myself hyped up to do her hair. It's a minimum 3 hour epic battle.
I have tried a ton of different brushes, conditioners, detangler spray and it's been hit and miss. Then one day, I was at the credit union and ran into a man. He and I just hit it off and talked for a while after leaving the credit union. He's a hair stylist and also created his own line of products for kids. I told him about my daughter's mane and he offered to let me try his leave in detangler spray. I'm always down for something to make wash day easier.
Wash Day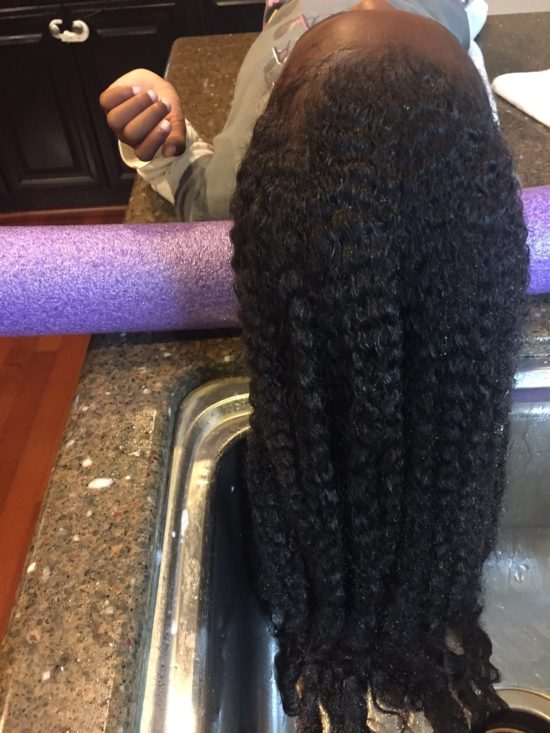 I did our regular routine of washing and conditioning. When it was time to detangle her tresses, I pulled out this spray. It smells awesome (always a plus).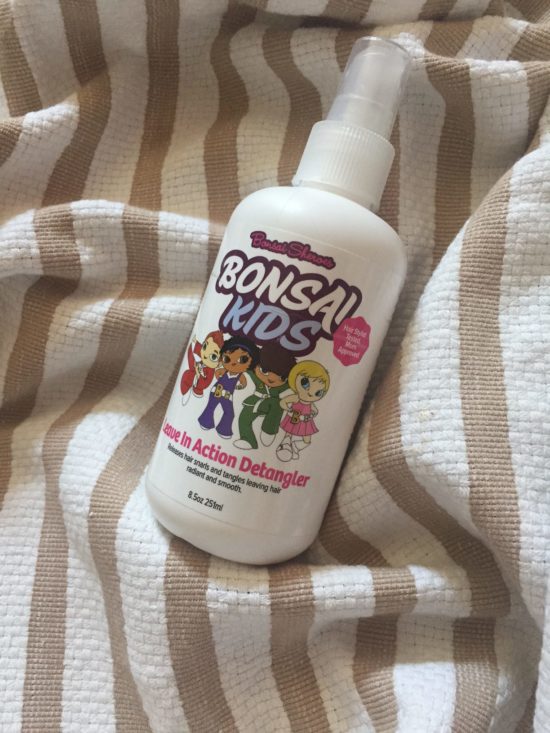 It's not thick, so it doesn't weigh her hair down. And it works! I did small sections at a time to work it through. We have a tangle teaser brush that's been working wonders on her hair. With the detangler spray, it made things even easier. There was far less crying and screaming from my daughter. I'm all for anything that makes wash day less stressful for both of us.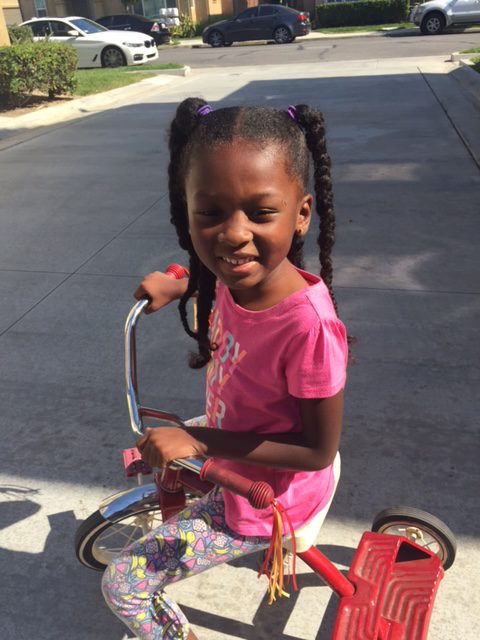 You can buy the Bonsai kids detangler that I used here.
Beyond wash day, I still use the spray just to smooth her ponytails out during the week. It's seriously become our constant hair companion. I love her thick waves. She is absolutely my hair crush!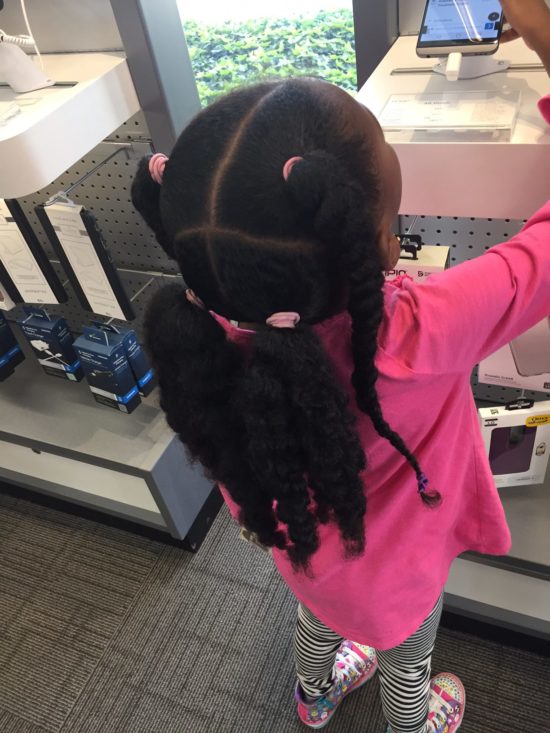 Do you have a wash day must-have? Please, share in the comments!
Disclaimer: I was given a bottle of Bonsai kids leave in detangler to try. All opinions are always my own.