For almost a decade, I worked in the entertainment industry. When award season came up, the "Live from the Red Carpet" coverage on E! became part of my stress at work. As a producer under the networks umbrella, the frenzy of Hollywood in general and award season in particular – ended up on my plate in some way. Still after all those years I never found myself on anybody's red carpet. That is, until this past weekend.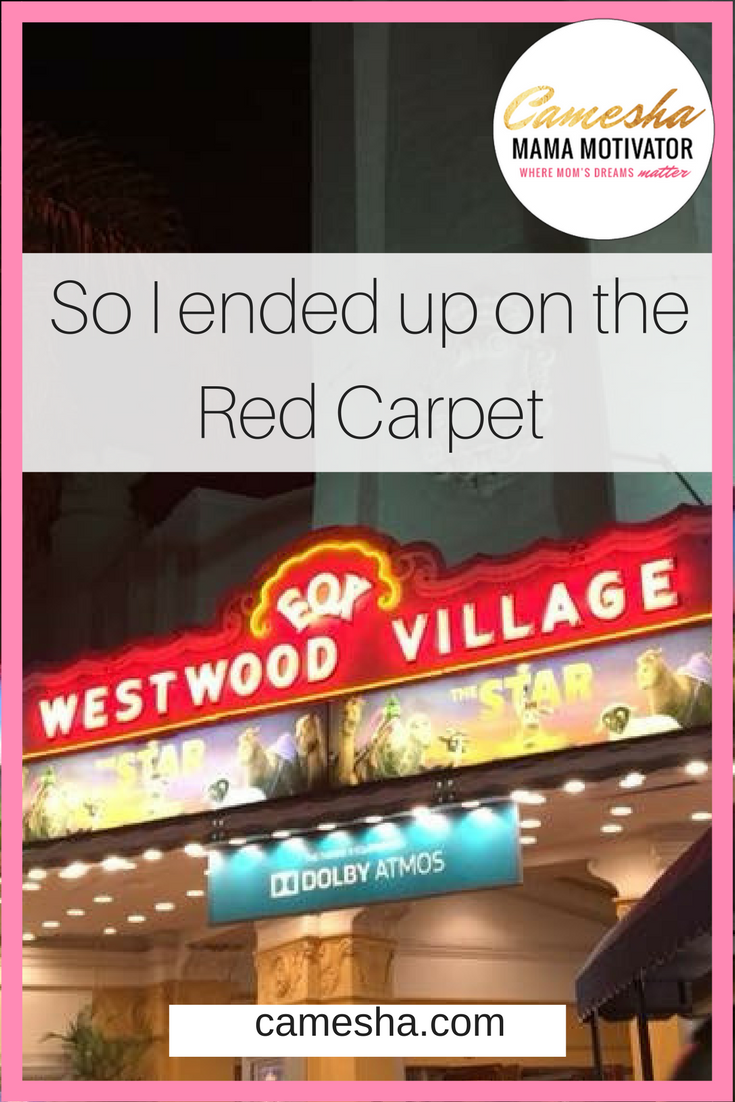 I was invited by one of my fellow O Magazine Insiders to the World Premiere of "The Star". It's a new animated film that tells the story of the first Christmas. I was super excited to go and the experience did not disappoint. When I pulled up to the theater in Westwood, California immediately I could feel the buzz in the air. There were people and press everywhere I turned! Security was serious and ran a pretty tight ship. I parked and made my way through the crowd to my O Magazine buddies,
Sarah
and
Rachel
.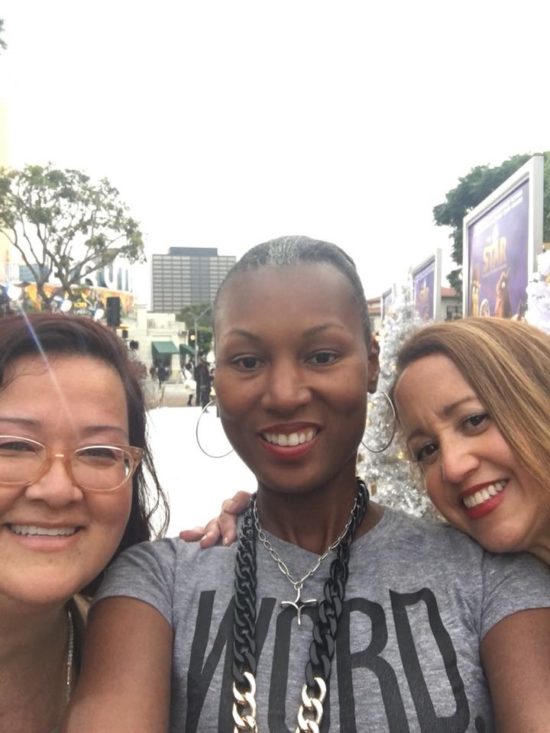 They directed me to the will call table where my ticket to the premiere was waiting. After being checked by security I was allowed behind the ropes to the premiere pre party. First stop – the goodie bag table. My bag was stuffed with a cool advent calendar, cute headbands and dress up stuff. There's also a book of "The Star" story. My kids happily took those things. I'm keeping the t-shirt I got for myself.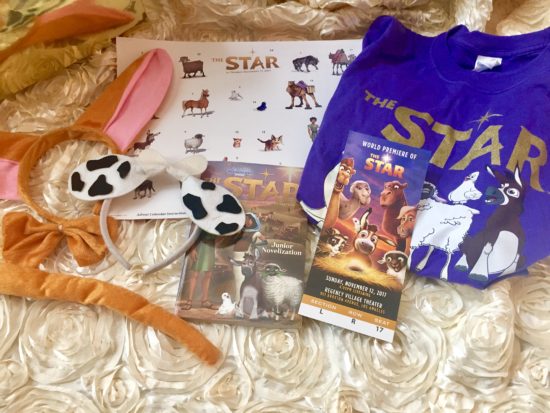 The energy inside was amazing. There were food tables set up with everything from hot dogs and burgers to chicken sliders and pizza. The pre-party was filled with games and activities for the kids. There was also a photo booth and of course, the red carpet. The red carpet, in this case, was actually white to go with the winter wonderland theme.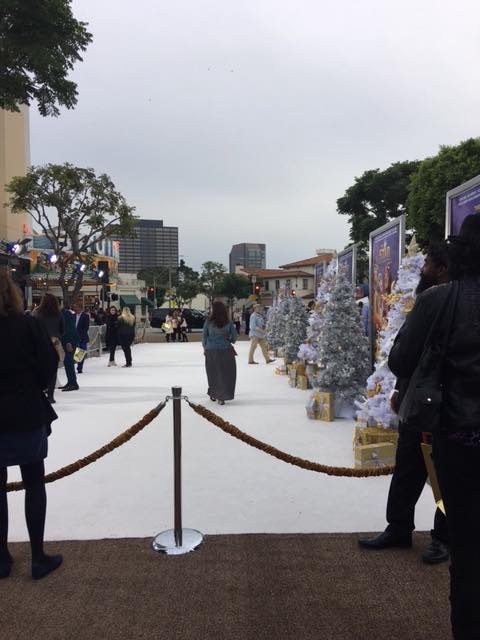 While taking in the scene we also spotted a few celebrities. Being O Magazine ambassadors we were hoping to see Oprah since she stars in the movie! She didn't make an appearance but I was able to snap a pic with Terry Crews (Brooklyn Nine Nine, Everybody Hates Chris). He's seriously the nicest guy. He stopped to talk to, take pictures with, sign autographs for – everyone!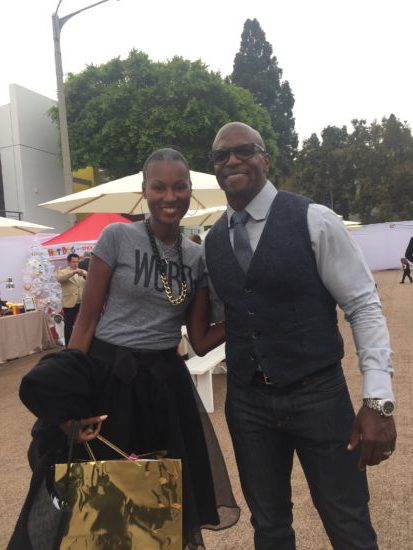 Once we made our way into the theater, there was popcorn waiting for us. We sat down and prepared to be entertained. The Star delivered on all you'd expect in a movie. It brought on the laughs and tears. It weaved the story of the first Christmas into this fun heartwarming story while giving it perspectives and observations that probably hadn't been considered before. The characters were fun and the music… The music was awesome. This is a soundtrack I'll definitely be getting.  I can't wait to take my kids to see it when it hits theaters this Friday. They are pretty jealous that I've seen it without them. It will be a fun movie to check out as a family.
Are you planning to see The Star? Have you had a red carpet experience before?