I was sold. Hook line and sinker. I wanted it all. I wanted the house, the car, the husband, the kids, the career and all of the "things" that say I'm rocking this life thing. I got it all sewn up! There's this idea that if you drive a certain car, wear particular clothes and live in certain neighborhood that you are on top of the world. That's the story. The American Dream.
You go to college. You decide at 18years old what you'd like to do for the rest of your life and you  set off on the path of "living the dream". I was so there. I had my plan carved out and I made it! I was living my American dream. After college, I started working in media right a way. I worked my way from editorial assistant for a newspaper to a writer and producer for network television. I got married, we got a dog, a house and two children.  It felt good to be able to check life goals off the imaginary life list. What didn't feel good was the amount of hours needed to make the dream work. What didn't feel good was never feeling like we had enough time with our kids. I started to realize the American dream was all about "things". I thought about what that really meant for me.
There's this saying that you never see a U-haul behind a Hearst because you can't take any of this stuff with you. I thought about that. I thought about a minister once saying that we buy things we don't need, with money we don't have, to impress people we don't like. Ouch!  Hmmm… I thought about what will matter most to me at the end of the day, my family or my stuff.  I had to re-evaluate what giving my all looked like for me.
While I was still producing television, I began having these ideas of the life I NOW wanted. I kept a notebook to jot them down. Now that I had that jigsaw laid out it was time to figure out how I was going to put that puzzle together. I started jotting down ideas. I talked to my husband to pick his brain. We were on the same page, thankfully. We are more concerned with experiences rather than things. We started talking things out to figure out how we could make our life simpler, easier. Being in the grind here in L.A. is a beast. We are on a mission to tame the beast in a way that works for our family.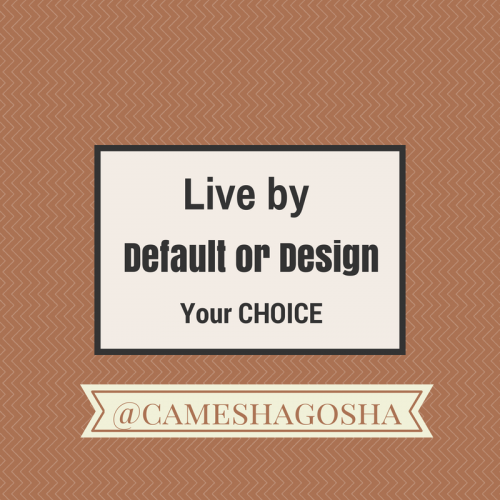 Part of that is making the best of our time with our kids creating memories and experiences. It's led to me craving a simpler life. I never knew how much I loved the outdoors until I stopped to see it though the eyes of my babies. Playing at a water table really can be fun and therapeutic. The kids have fun and I let the water relax me a bit. This attitude has also extended to how I want our home set up. I've been on a mission to get rid of things that aren't needed. I have bagging up things left and right. I have re-designed rooms in my head so that things just feel better. A while ago I read something about clearing space in your home as it relates to making space for other (non-material) things to come into your life. I'm all about that!  I can't say that I won't drool over the latest "it" bag or that I will completely abandon my closet full of shoes. I like baby steps, y'all. What I will say, is that I'll be making progress bit by bit to make my life more of MY dream and less of the American dream. With the traditional dream, there is always more to get. With my dream, I focus on what I already have. Feels better already.