A week ago, I had two wisdom teeth removed. I had it done on a Friday and figured I'd rest over the weekend and be better by the time my husband went back to work on Monday. Well, it didn't go as planned. The dentist had to crack my bone to get one of my teeth out and that made my healing torture! I'm still healing.
This experience has taught me that I need to know when to give myself a break. With my jaw throbbing, my teeth feeling like they were shaking in my head, I was still trying to work. At night, I would sit at this laptop frustrated with myself that I couldn't focus. I wanted so badly to stay on top of the schedule I'd set for myself. Really, I was crazy! It took a friend to remind me to take it easy on myself. I needed to rest. Working was only making me feel worse. I couldn't be so focused on creating my future and ignoring my present pain.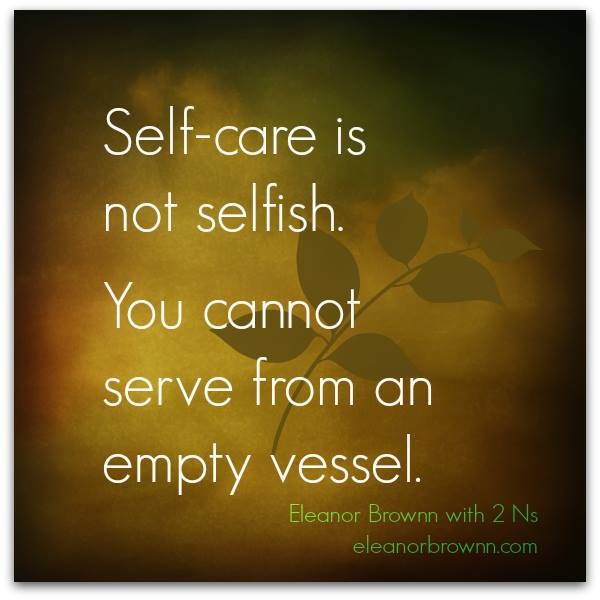 Sometimes we have to know when to say when. I wasn't doing that. My body forced me to check myself. I think it's common among women, especially moms. We push forward hard while downplaying what may be going on with us. I was busy making my kids a priority. I was doing drop-off,  pick-up, packing lunches, play dates and mommy and me classes while being in extreme pain. My kids got what they always get from me. I did have a day or two in there where they watched more TV than they should have. I was wiped out and couldn't do more in that moment. I think that's the day it started sinking in for me that my balance was thrown off. I forgot about putting the oxygen mask on myself first. I made sure the kids were good but I was struggling. I had nothing left to give when it was time for me to work.
I decided to stop trying. I had to give myself some grace and just shut this computer off. Instead of trying to write posts and finish books and structure marketing plans – I took my sick behind to bed! It's so simple but it took extreme pain for me to see it. Taking the pressure off of myself to be superwoman was freeing. I so believe in taking a step closer to your dream everyday. I keep that firmly in the front of my mind. So much so, that I have a hard time taking a day off of dream building.
Here's the deal, my dreams don't work without me. I've learned to do as much dream building as self loving. One without the other doesn't work.
I'll be getting back to me soon enough. I'll just keep this in my back pocket as a lesson learned.
How do you balance taking care of yourself with taking care of everyone else?