You know what I hear a lot? I hear people talking a lot about "your purpose." On the other side of that, I hear people screaming "what is my purpose?" It's a tricky thing. Once you find it, it's this a-ha moment where things start to make sense. The thing is while encouraging others to get there, you can't make it seem easy. It's not always easy. Sometimes it's really hard. Some times it takes a long time. It's a journey. That was my experience anyway.
I stopped thinking I had to have it all figured out. Instead, I tried a bunch of things and just really tried to pay attention along the way. I started to look for common threads that kept showing up in my life. That whole encourager thing, is in my blood, y'all. It's where my heart opens up.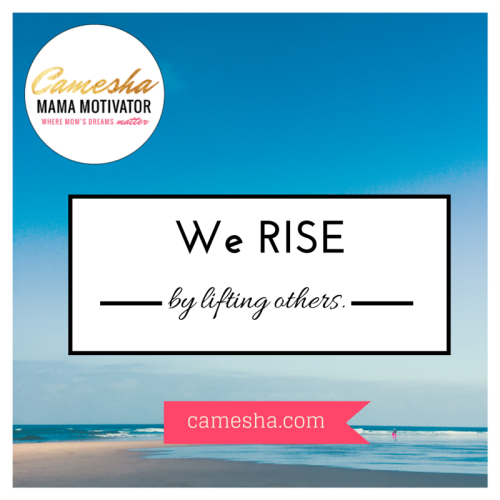 This weekend, I had dinner with a friend. I was talking to her about my ideas for this site and beyond. I talked to her about what led me here. As I talked, my eyes got a little glassy. So did hers. She could feel my passion for motivating and encouraging others to really live out what's in our hearts. It's those kinds of moments that help me move forward.
Back to the purpose thing. How do you even begin to figure that out? I've been asked this on more than one occasion.
I'd say think about all those things you want to do. Try them. See how it feels on you. I've learned that our purpose serves other people in some capacity. Think about who's being served by what you do or want to do.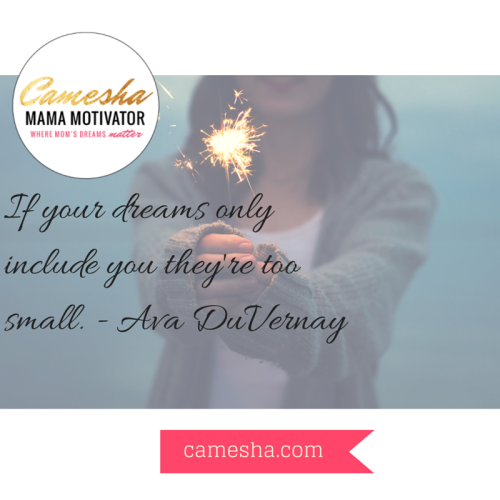 Figuring things out will also require that you think less about what other people think. This is your journey, not theirs. Everybody isn't interested in finding their purpose and may not support your journey. It's fine. Just know who you can and can't share with.
Don't feel like your purpose or your dreams have to be celeb worthy! It doesn't have to include living the champagne life. Honestly, everyone doesn't need or want that. And that's OK.
Know that sometimes it's right under your nose. While you're trying to figure things out, think about what people always come to you for. Is there a theme? Your purpose is one more thing that makes you unique.
Tell me, what does finding your purpose look like to you?