I couldn't sleep. So I didn't. I stayed up way past my bedtime. I don't think I pulled the covers over me until well after 2am. I didn't care. I was on a roll. I was writing, creating. It's what I love to do. I was having one of the nights where the words and ideas were flowing and I responded. I knew I'd pay for it in the morning but it would be worth it. Once I did settle in for sleep, my mind was still racing. I was thinking of all the things I wanted to do next. Things I wanted to add to what I'd already created. How I wanted to get it out into the world. What steps would I take? It was all spinning around in my head. I already know where my heart lies. Still, it was nights like this and many other moments that were confirmation for me of my passion. All I've ever done is write. Whether it be for newspapers, television, blogs or books – I'm a lover of words.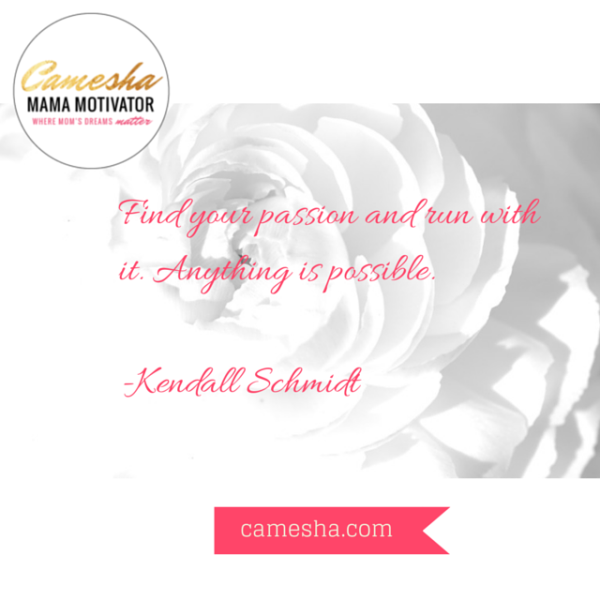 Here are some no-doubt signs that you have found your passion!
You're excited to get to work. – You've haven't met a Monday you don't like. It's a chance to dive back in to what makes your heart happy.
You're excited to talk about what you do. Talking about what you do lights you up! People feel your energy shift when you talk about it. I've had moments like that. Not too long ago, I spoke at an event about my desire to inspire moms to follow our dreams. After I was done, several people told me that they could feel the passion behind my words. They said it was like I had just stepped comfortably into my lane. PASSION.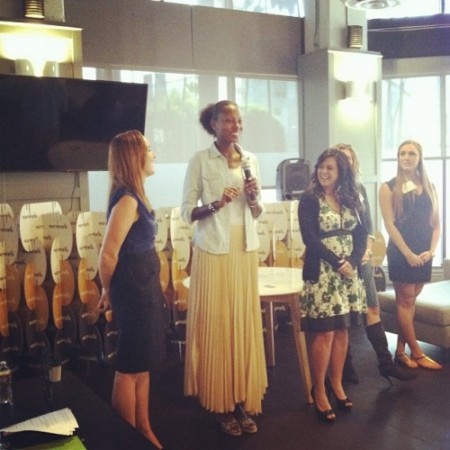 You have a problem. You can't stop working. You'd rather work than watch TV or go to sleep. Ahem, see my example above about my work in the wee hours..
You willingly work on the weekend. Guilty!
Your read everything you can find that relates to what you do or want to do. I just finished reading a great book called Get Gutsy! I have a list of others stored in my Kindle.
You get frustrated with people who don't pursue their dreams. Once you step into that whole pursuit, you really want the same for everyone else.
You wake up thinking about your passion and go to bed thinking about it.
You have TONS of ideas at all times regarding your passion. You should see all the lists of ideas!
You see the uphill battle involved with pursuing your passion and you're not discouraged by the challenge – at all. Not one bit.
You lose track of time when you're working. Again – see above! LOL!
Tell me, are you doing something you're passionate about? I'd love to hear about it.