---
For sponsored opportunities and collaborations, email me here: hello@camesha.com
Questions about products/services? help@camesha.com
Workshop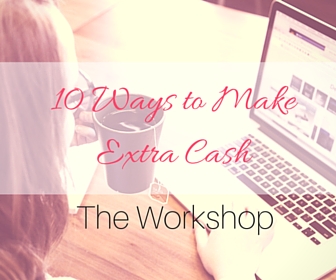 Maybe you'd just like to grow your savings, pay off come bill or finance your dreams. Whatever the case, earning more money is never a bad thing. In this workshop, learn 10 different methods to earn more money as soon as today!
In this workshop you'll learn:
How to get started making anywhere from a few extra hundred to thousands a month
10 different ways to earn extra money on the side or as a full-on business
Methods that work for introverts + extroverts alike
Plus, a side gig that brought in an extra $14K
This workshop includes:
Downloadable video workshop
Accompanying digital workbook.

eBooks

Ever feel like you only give yourself what's left? As moms, we've all done it. We take care of everyone else and we're too exhausted to do anything for ourselves. Let's fix that.
Self care isn't a dirty word. So let's stop treating it that way! If anyone needs self care, it's moms. This book will guide you through what self care is. Let me give you a hint: it's WAY more than a mani/pedi! "It's Not Selfish, It's Survival" is an digital book + workbook combo to help you figure out the self care you need AND get it!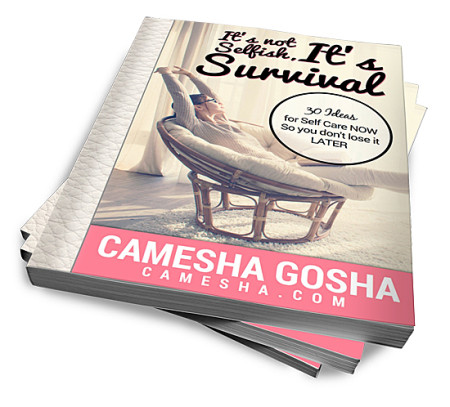 ---
Sexy, bold + inspired! Shyly Speaking is a collection of poems that capture a range of emotions involving love, race, society and faith. They were written as I was coming into my own as a young woman.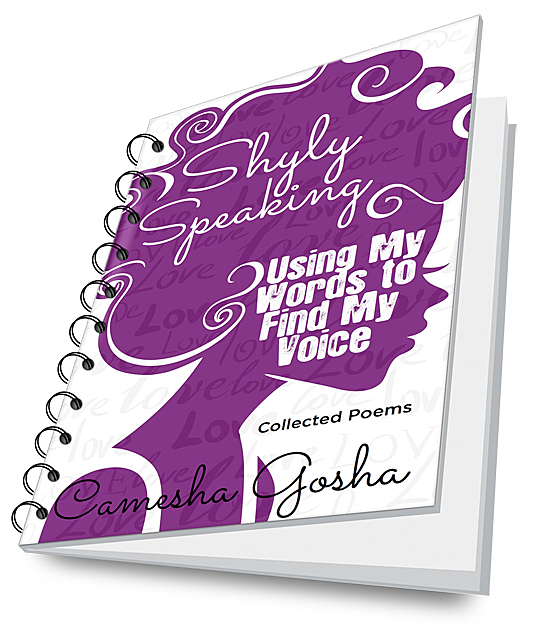 ---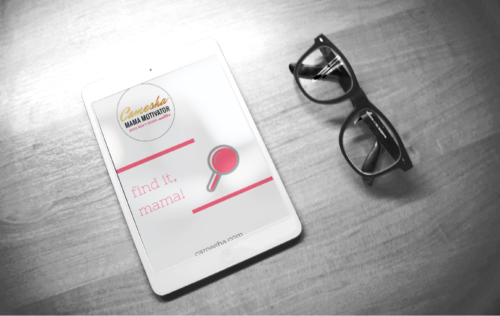 Everyone says follow your passion. But how do you do that? And what if you don't know what they are? Find it, mama! is a bundle of worksheets to help you figure out what your passions are and then do something about it. This bundle will guide you through how to find your passions, figure out why you want it and then make time for it. And it's all from the perspective and experience of a busy mama – like you!

*If there are any questions or issues with delivery, please let me know. (hello@camesha.com) Due to the nature of digital products – there are no refunds.*