The kids have their activities. My husband has golf and basketball. I want something just for me. I don't even remember what it is that I loved to do.
Have you ever felt that way? I have! Outside of work. Outside of being a mom. Other than being a wife. We all need something that we're passionate about. Finding time to do those things or pursue a dream is hardly ever one of our priorities. That doesn't mean it shouldn't be.  

Let alone finding time for those dreams you've buried. Trust me, I know it's tough.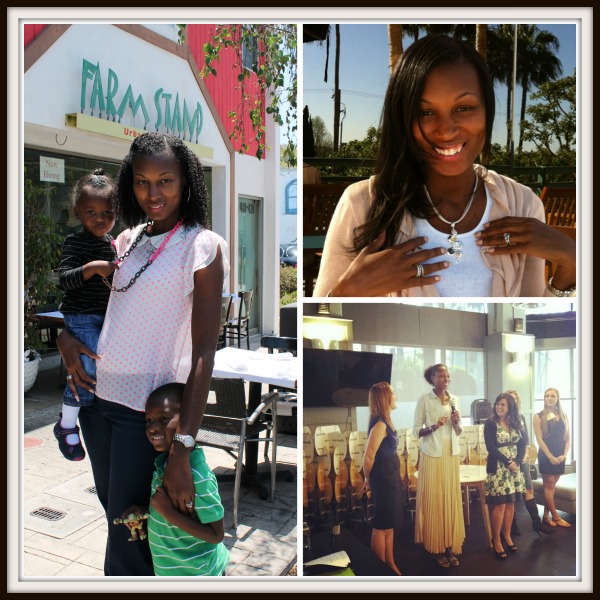 Hi I'm Camesha! I'm a former NBC writer/producer + model turned Mama Motivator. Being a producer taught me a ton about being creative, resourceful + super optimistic. The biggest thing I learned though was how to create something out of thin air. Those lessons really kick in when it comes to my dreams. Since becoming a mama I've managed to land modeling gigs, publish a book and start this business! Even still, I'd never say dreams are easy.

That's also where the magic begins. I love motivating moms to find our passions + follow our dreams – even if we're starting at zero because…MAGIC!
Sign up + Get your FREE guide for Rocking Mommyhood + Your Dreams delivered straight to your inbox!
Consider me your personal cheerleader. I have outrageous faith in impossible dreams. You're passionate about it for a reason. It's no accident. Let's do something about it. Seriously, "why not?" is an acceptable answer to anything you can dream up. So tell me, what you got brewing so we can figure out how to get there.