Hey there mama! I'm Camesha and I'm passionate about making sure we don't lose ourselves in motherhood. I'm here to motivate you to re-discover your passions + follow your dreams. When I became a mom, I went all in. I wanted to be everything my son needed and made him my only priority. It took a while for me to realize that while going all in for my kids is a great thing, I had to leave some space for making myself a priority too.
Fast forward 6 years and two kids later, I'm making real strides on being the uber mama I want to be while still leaving room for the dream chaser inside of me. Through all of my trial and error in trying to make this thing work, I have learned tips and strategies to help mamas like yourself move your dreams from "one day", "some day" + "when the kids are older day".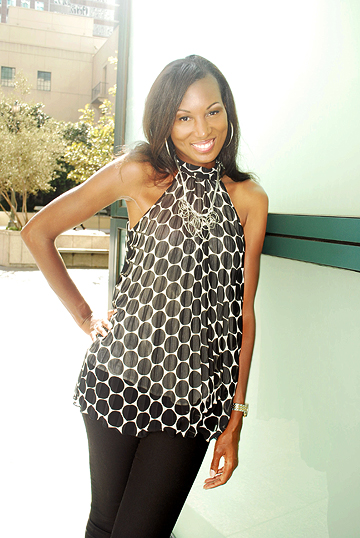 The Dose is my weekly "hello gorgeous" letter that I send to you with inspiration, tips, updates from the blog and biz. However, it's a two way street. You are totally free to hit me up with questions, struggles and thoughts. I love hearing from you ladies!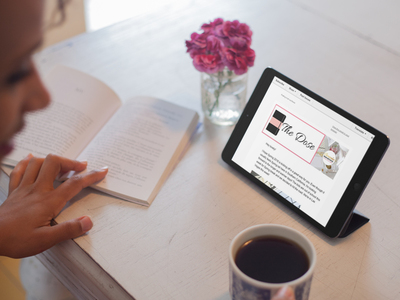 I'd love to welcome you to the party. Like every great party, there's a goodie bag! Let's connect and I'll send you a checklist with 5 EASY ways to take time for yourself. My favorite is #2. It's soo good + I bet you've never thought of it! Click below for the checklist!