Since I started blogging, I've had loads of questions from people about starting a blog. How to do it? What do you use? What works best for you? Well, I've compiled a list of what works for me. I will keep updating as I go. Hope it helps you on your blogging journey!
---
Blogging Platform: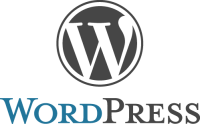 I started my first blog on the Blogger platform. I loved it. It was an easy way for me to test the waters in blogging. Once I decided to do more things with my blog, I went straight to WordPress. It is full of options, easy to figure out and all kinds of awesome.
---
Theme: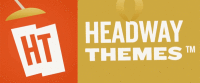 This is pretty easy to use. The designer of my mom life + style blog used this Headway to build my site. Once I decided to delve into trying my hand at creating a site myself and I was able to check out the Headway themes. I like that it has blocks for each chunk of your site and you simply move those blocks around for where you'd like things placed.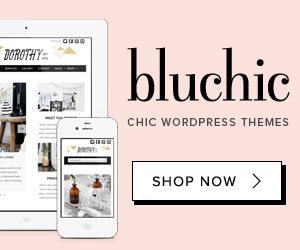 Click here to visit BluChic.
This company has lots of themes created specifically for women owned businesses. You're able to get something that's already set up and then you can have it customized with a graphic designer.
*This site was built using a Bluchic theme.
---

Hosting:


I love Blue Host. It works well for my all of my sites. Their prices are very reasonable and you can add an unlimited number of sites to your account.
---
Domain Name Purchase: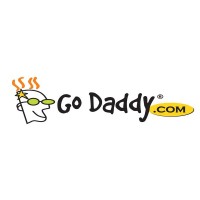 It may be their commercials that sucked me in. When it was time to purchase domains, I automatically went to Go Daddy.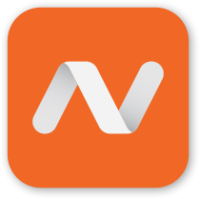 I purchased a domain through Namecheap at the recommendation of other business owners. The process was really simple, without up-selling. And yes, they were pretty inexpensive too.
---
Email Marketing Services: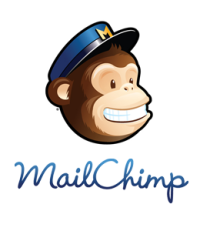 MailChimp is an awesome service. I started out using Feed Burner. I switched to MailChimp because it offers more options. I can do newsletters and special campaigns. It's also free up to about 2000 subscribers.
---
Images and Photos: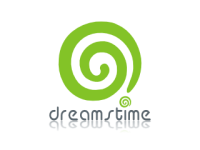 I've purchased photos from Dreamstime while building another site. They also offer some options for free photos. They've been a great resource.
---
File Storage: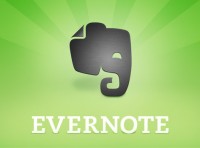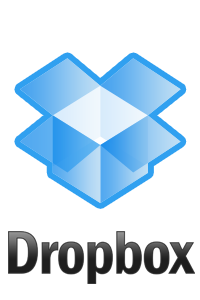 So many people swear by Evernote and it's all true. It's great for jotting down ideas, writing drafts of posts, saving things to read. Dropbox is great for storage as well. I store photos in Dropbox.
---
I love Hoot Suite. I use it non stop. I use it in real time as well as to schedule posts across all of my social media platforms. They offer free as well as paid services.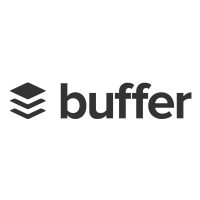 Buffer is a really cool service. It's another scheduling tool for social media with free and paid options. One thing I really like is that it offers suggestions of things you may want to share with your audience. The service pulls some really cool content to share with your audience.
---
Graphics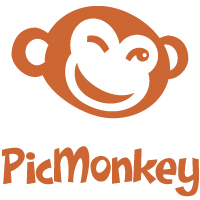 PicMonkey allows you to create really cool graphics with options for incorporating your own images.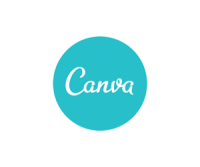 Canva has become my go-to graphic creator. There are SO many options. You can create your Facebook cover, a book cover, Christmas cards, business cards, etc. Anything you can think of is available to me created on Canva with exact dimensions.
---
Time Management
Need help keeping yourself from being sucked into the black hole that is the internet? Give Rescue Time a try to keep you on task!
---
List Building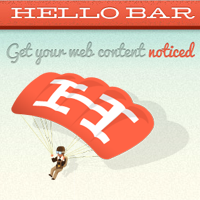 Hello Bar is a great service to help build subscribers. You can add a bar at the top or bottom of your site asking readers to subscribe. It's really easy and not at all intrusive.
---
Disclosure: Please note that some of the links above are affiliate links. I will earn a small commission if you decide to make a purchase. Please know that I have personal experience with all of these companies. I recommend them only because they have truly helped me build and grow my business.