There's something about putting yourself out there when it comes to trying new things. Whether it be blogging, starting a business, a dance class or a new job. They all come with a set of challenges and competition. We all know that social media has taken trying to "keep up with the Joneses" to another level. We see how other people live, vacation, succeed and all around look to have the ideal life. It can make you feel like your dreams are impossible.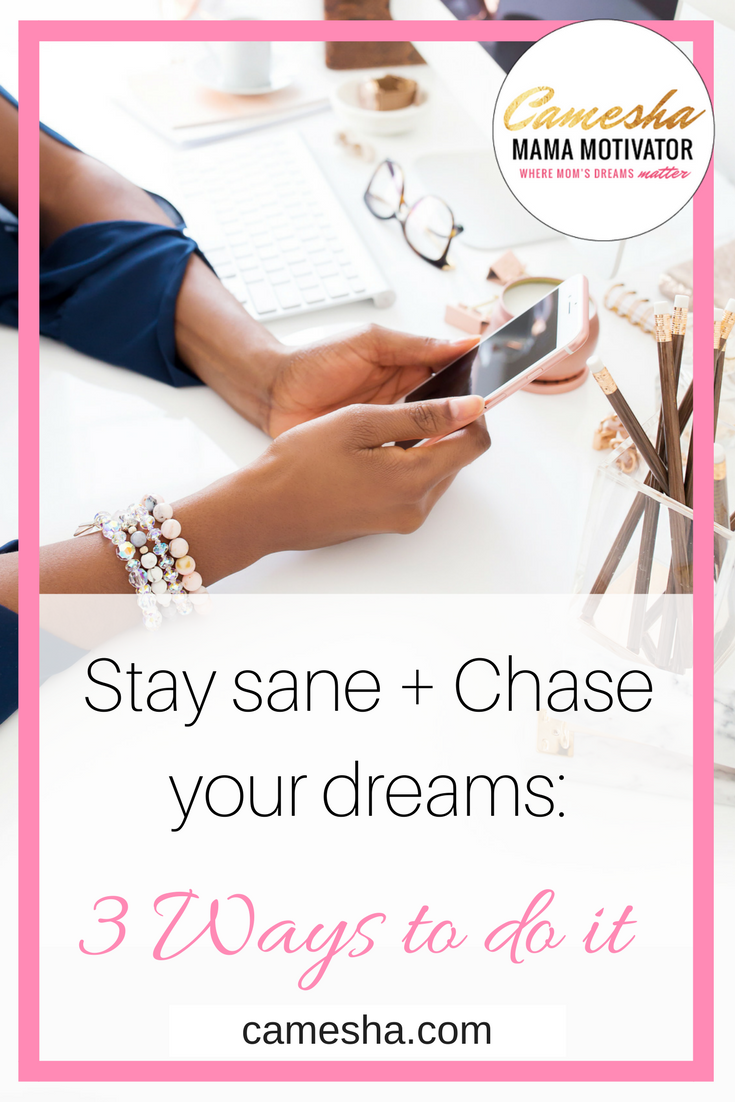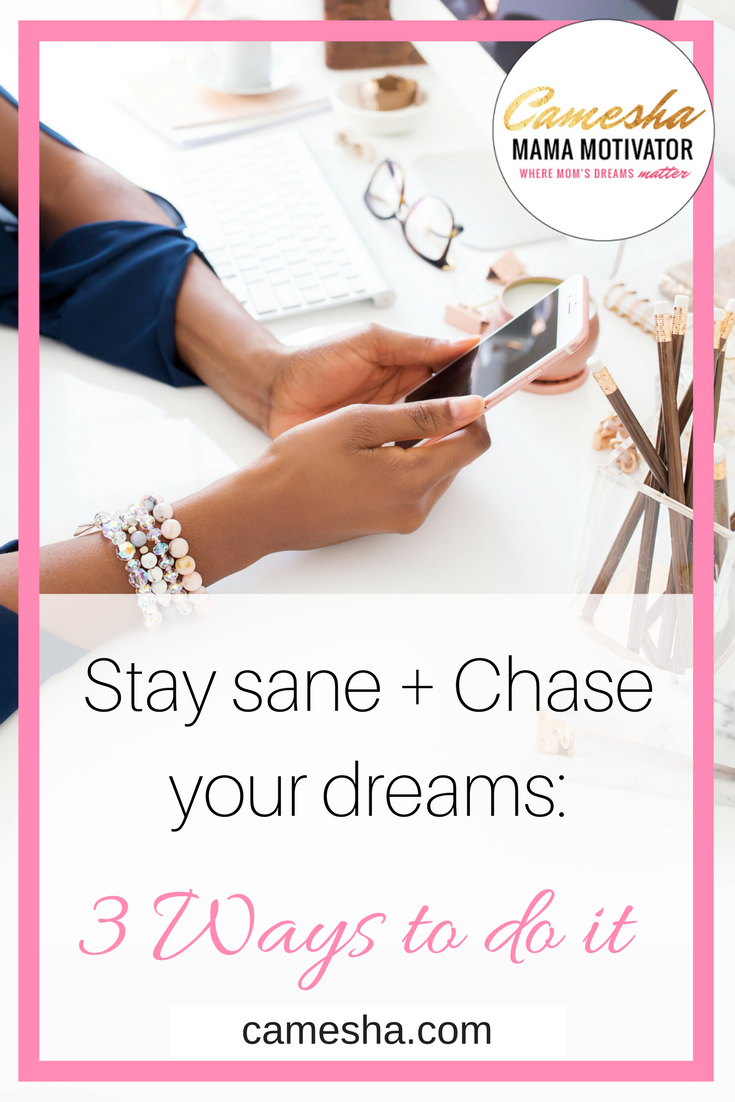 Even though we know these are just snippets of that persons life, sometimes it gets to us. Sometimes we wonder why they got promoted and we didn't, we wonder why their family looks like a J.Crew ad and ours doesn't. Why are they living their dreams and we're feeling stuck. That whole comparison thing kicks in and you start to feel like you don't measure up. Does any of this sound familiar?
Honestly, I've been there! When it comes to blogging, biz or family goals it's easy to think that someone else has it better than you. What's not always easy to remember is that we all have a back story. There's things behind the scenes that we know nothing about. There's a support system there for them that you just don't have. It's not a reflection of you and whether or not you're successful. It's about seasons.
I'll use myself as an example. Right now, I'm in the trenches with my kids. I'm not aiming for six figure months with my business. I'm too busy being my kids unpaid Uber driver and making sure my family life stays afloat. So I focus on the parts of my business that I can successfully maintain and grow. The other things will come later as my capacity to handle them changes. The change is coming because – seasons. The current season of my life requires me to be more hands on with my family. Honestly, it's a good thing. With how fast our kids grow, I'm thankful to get as much time with them as I can.
Maybe you're in a different situation that isn't related to growing a business but you still feel like you're not moving as fast as you'd like with whatever your goal might be.
What to do while waiting
While you're waiting for seasons to switch, I have a few thoughts to help you hang in there!
Find the lessons
Learn as much as you can while you're in your current season so you'll be ready for the switch because it is coming!
Get laser focused
It helps me to focus on my lane without looking to the left or right to see what others are doing. I'm much more productive and successful when I'm keep my attention on my own thing.
Lose the overwhelm
I don't have a problem with setting unrealistic goals. I think that's part of dreaming big. Every now and then you need a goal that makes you scared and think how am I gonna pull that off. Those unrealistic goals are fine. It's the unrealistic timelines I don't do. I don't give myself a list of things to do that's as long as my arm. I find my top 3 and work at those. Each day, I chose three things to accomplish. There may be extra things on my list but if I get the top three done, I feel accomplished. Anything else is just icing on an already sweet cake.
I say over and over again that we need to give ourselves grace! The whole idea of having the perfect life is paralyzing. If you focus on everything lining up and chasing perfection you'll eventually burn out kick yourself because you'll feel defeated. No one wants that.
How do you avoid feeling like you don't measure up? What would you tell someone struggling with it?