Slowly – that's how I had been putting myself out there. I've been easing my way back into the online world over the last several months. I have been putting my name in the hat for opportunities here and there and not putting too much pressure on myself when it came to the outcome.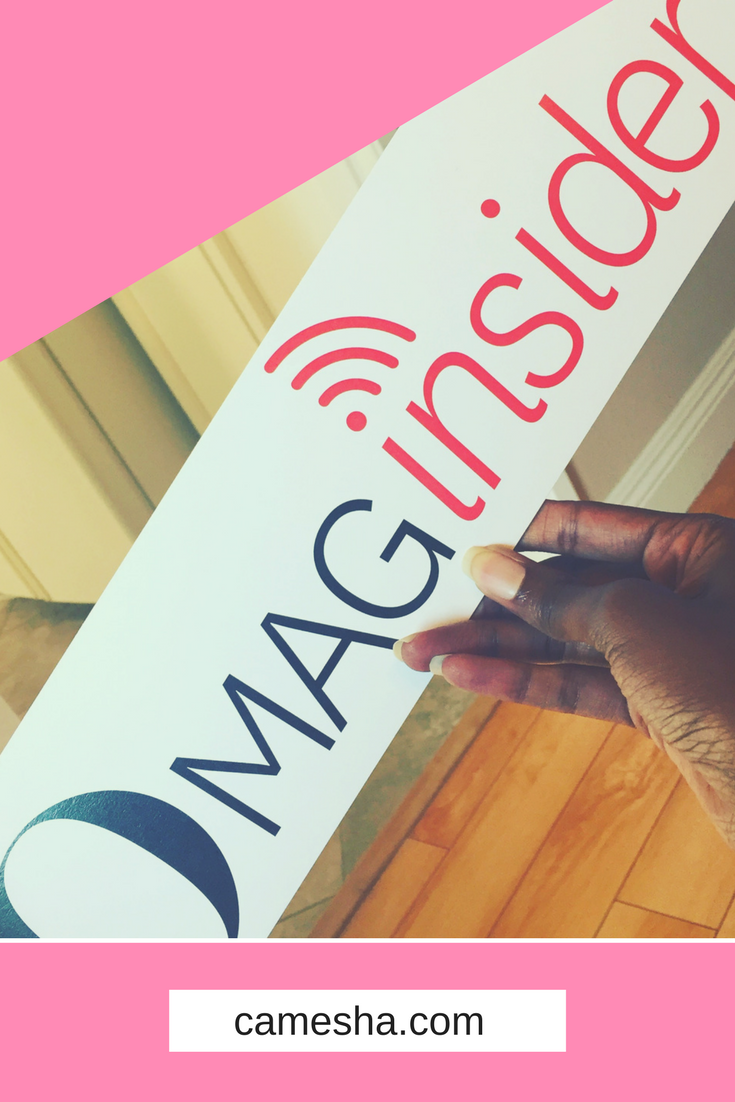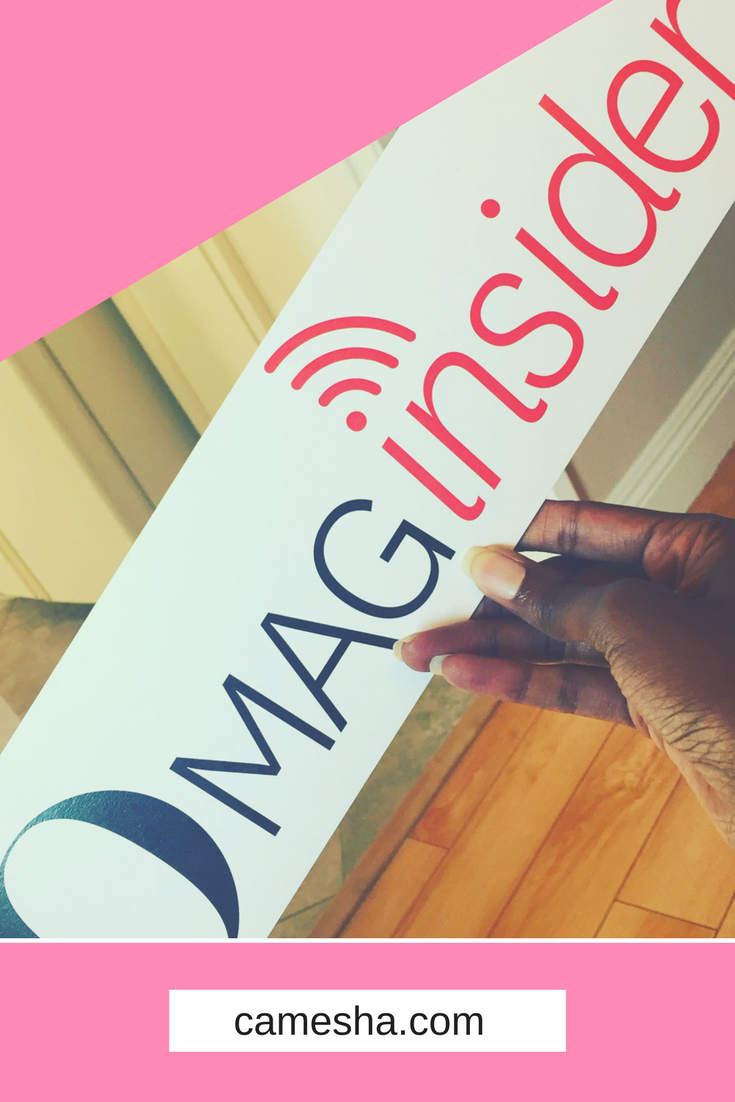 That's exactly what happened when I applied for an ambassadorship a few months ago. After staring at the application for a few days and wondering if I even had a shot, I filled out the application. Once I hit submit, I hoped for the best and then let it go. As the time passed we searched for and found a new home. We packed up and moved our family to another city. The kids and I took a trip to Michigan to see my parents and other family. So much was happening that I didn't have time to think about whether or not I had been selected for the ambassador program.
Surprise! You're in!
So imagine my surprise when I came back home from visiting my family in Michigan and got an email from the lovely ladies of O, the Oprah Magazine! They emailed me to let me know that I had been chosen out of thousands of applicants to be an O Magazine Insider. They only chose 50 ambassadors from the thousands who applied and your girl made the cut! Cue the happy dance! I am now and #OMagInsider! The group is made up of writers, entrepreneurs and people with incredibly inspiring journeys. I am happy to be among them.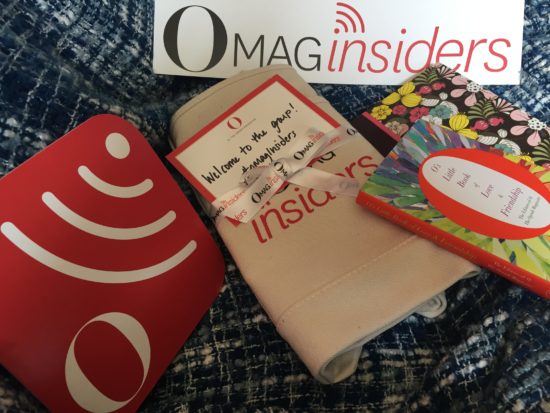 Just yesterday, I got a lovely gift as my welcome into the group. There's a tote bag that will come in handy for toting mine and my kids things around the city. A pretty journal that I'm probably going to use for my daily gratitude notes. I also received O's Little Book of Love and Friendship. I can't wait to dive into it. I've been binging on books lately and this one is next on the list.
The Oprah connection
You might remember a few years ago, I was chosen to be a part of the media covering Oprah's Life You Want Weekend. I attended the event when it came to San Jose and made awesome connections with people who I continue to support. We all grew so much that weekend and felt honored to be in it together. So having this opportunity is the icing on an already pretty sweet cake.
Over the next year, you'll take the journey with me as I attend special events and take part in giveaways, product reviews, collaborations and all great things O, the Oprah Magazine related. It's an awesome opportunity that I didn't even think I'd get to enjoy. I'm so glad I decided to put myself out there. Between being an ambassador and being a part of the Life You Want Weekend, I think this means Auntie O and I are thisclose to being BFF's at this point, right?
I'd love to know, what's the last thing you've put yourself out there for?