Not that long ago we all would have thought we were living in a dream if it was possible to have groceries delivered to your door. Now it's totally the norm. I found a new company that takes it to another level for me. Recently, I attended the L.A. Baby show and stopped at a booth for a company called Milk and Eggs. Everything I sampled at their booth was delicious! I was intrigued by the company and how they work. It turns out that they are a grocery delivery service that delivers farm fresh food to your door. The awesome thing too is that they also deliver items you'd typically find at a farmer's market. I'm talking fresh pita bread, fresh made black bean hummus, local honey – sooo good!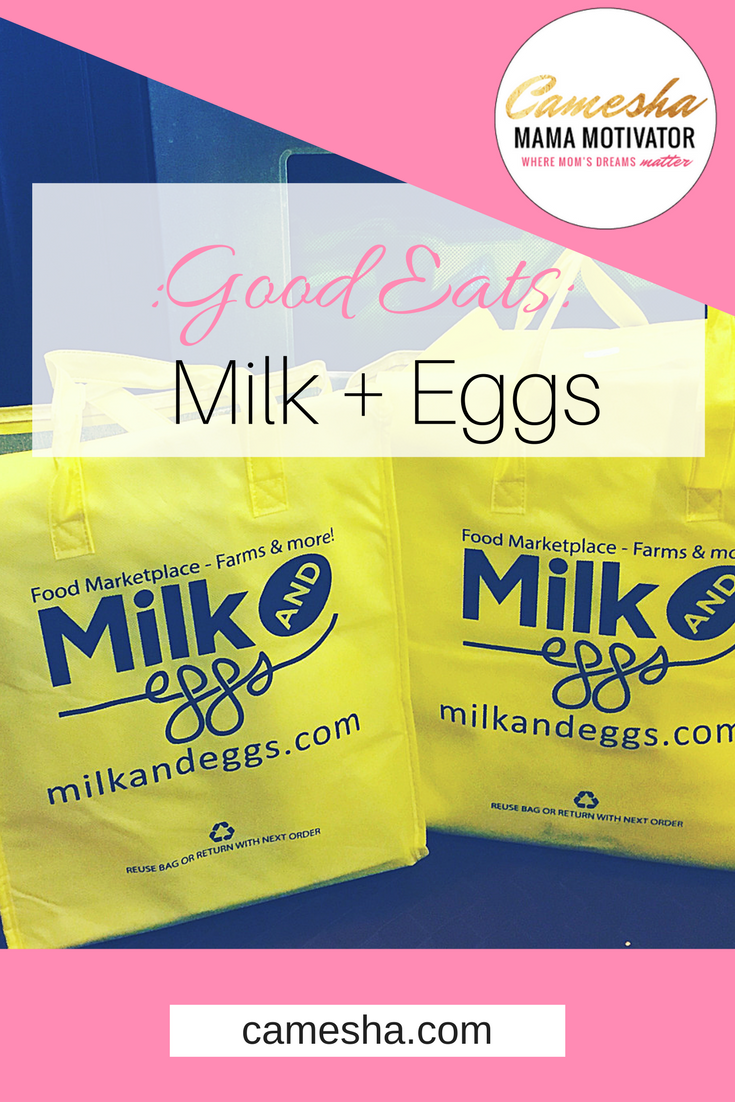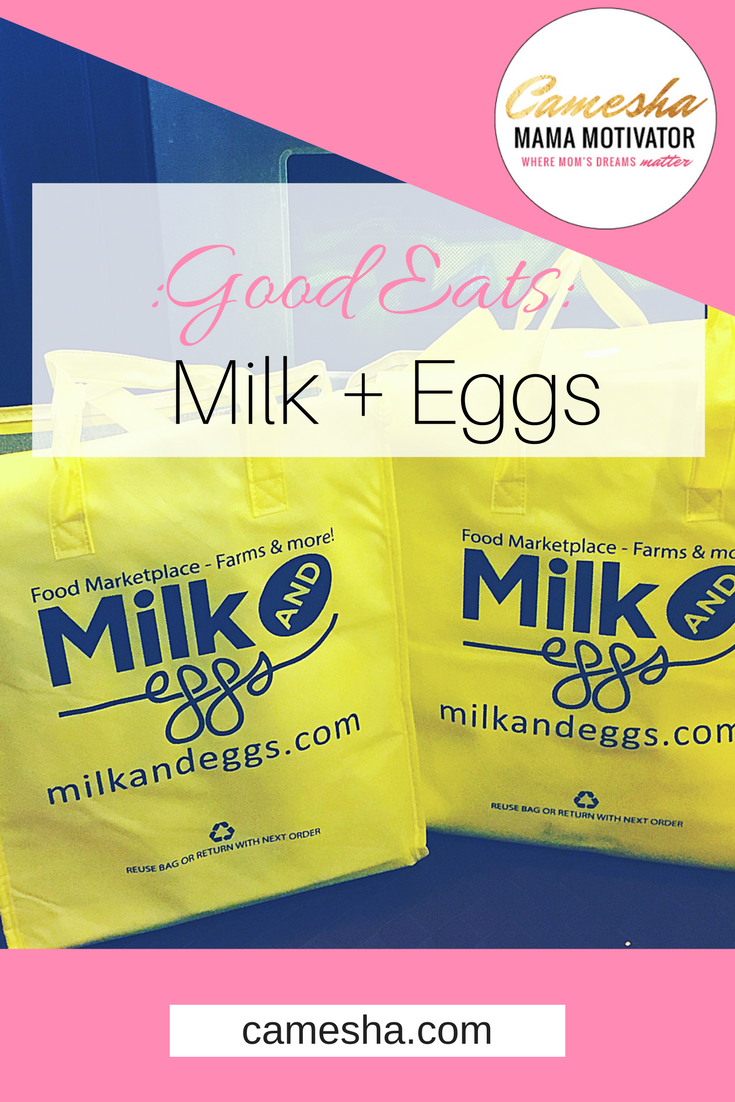 I had a chance to try them a couple of times and I have to say it was great to wake up to fresh groceries on my porch. I tried things like the New Mom box that includes the things you'd regularly like to have on hand. From eggs, milk, bagels, fresh fruit – it's in there. I also tried things like the Farm Sampler Bag and the Apple Tasting Box which gives you the freshest produce on hand picked by the folks at Milk and Eggs.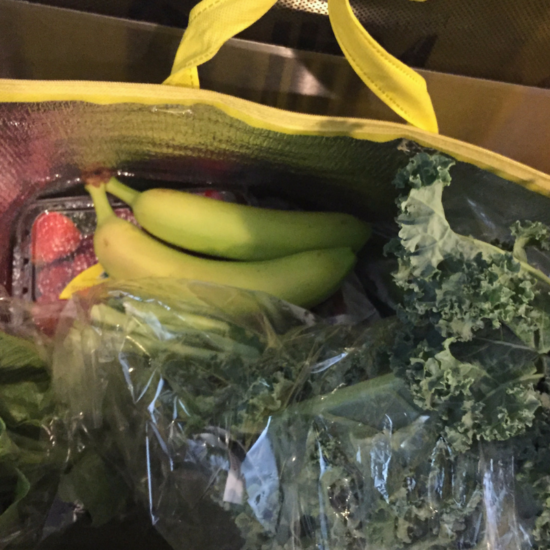 We ended up with more produce than we'd usually buy at one time. It was great to have so many fresh things to choose from when it was meal time. Especially since there were items in there I don't usually buy (hello kale and fresh beets). It allowed me to be creative and try new recipes that I wouldn't have considered before.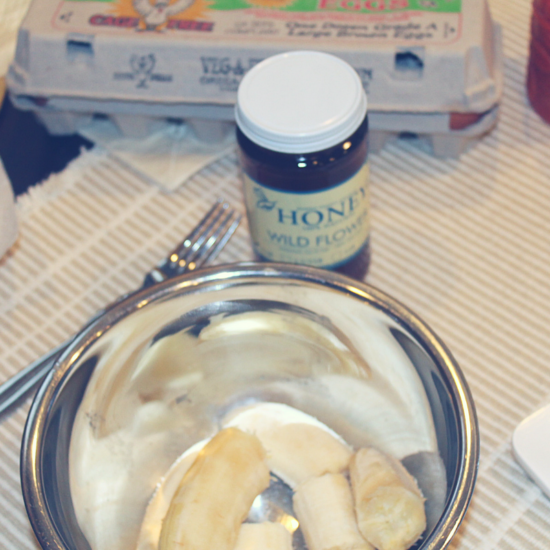 One of the things I tried my hand at were banana pancakes. It's a two ingredient recipe using eggs and bananas. I topped them with lots of strawberries and drizzled it with honey (all from Milk and Eggs) for a breakfast surprise for my family.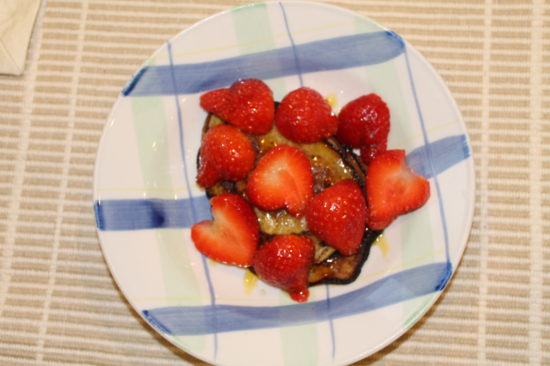 One big thing I have loved was getting super fresh fish delivered. You all may remember that I'm a pescatarian. Even though I don't eat much meat at all, I do eat fish and like to have different varieties since it's the only meat I eat. I ordered red snapper, salmon and arctic char from Milk and Eggs and oh my goodness. I told my husband this is the fish I should have been eating my whole life. Seriously, so good, so plump so fresh.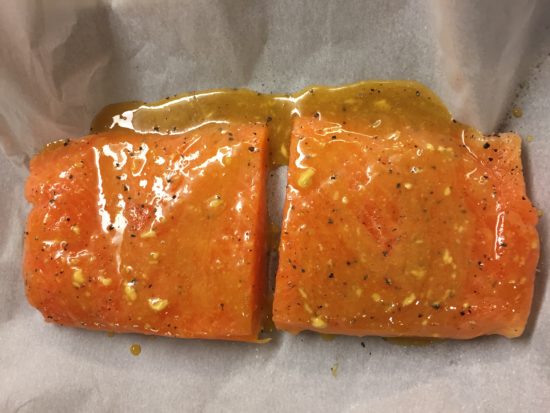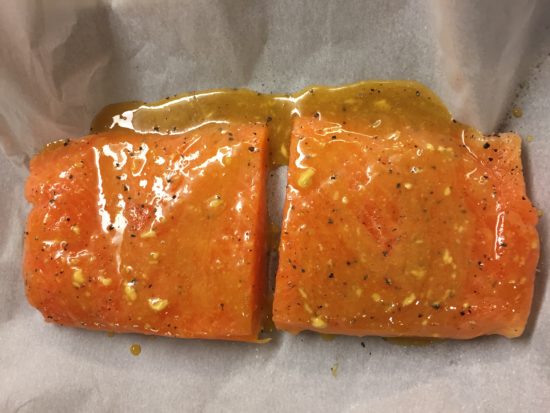 All this goodness delivered to my front door is a pretty sweet deal. Delivery is free for orders over $35 dollars. They deliver rain or shine (it was pouring rain for my last delivery). Need an extra incentive to try them out? How about use this CODE: Camesha for a $10 dollar discount on any order over $20 dollars. You're welcome!
Do you have your groceries delivered? Had you heard of Milk and Eggs before?
Disclaimer: I was provided products to review. All opinions are my own.