I was going through some old blog posts from my previous mommy blog and found my 40 before 40 list. I was pleasantly surprised that I had done some things on that list. Still, I was a little frustrated though that A LOT of those things weren't close to being checked off. Did I mention I turned 40 last year? So I feel like I really want to make some progress. I saw all the stuff still left on my list as a challenge. Who doesn't love a challenge, right? I used to always ask myself, when was the last time you did something for the first time? I'm getting back to that now!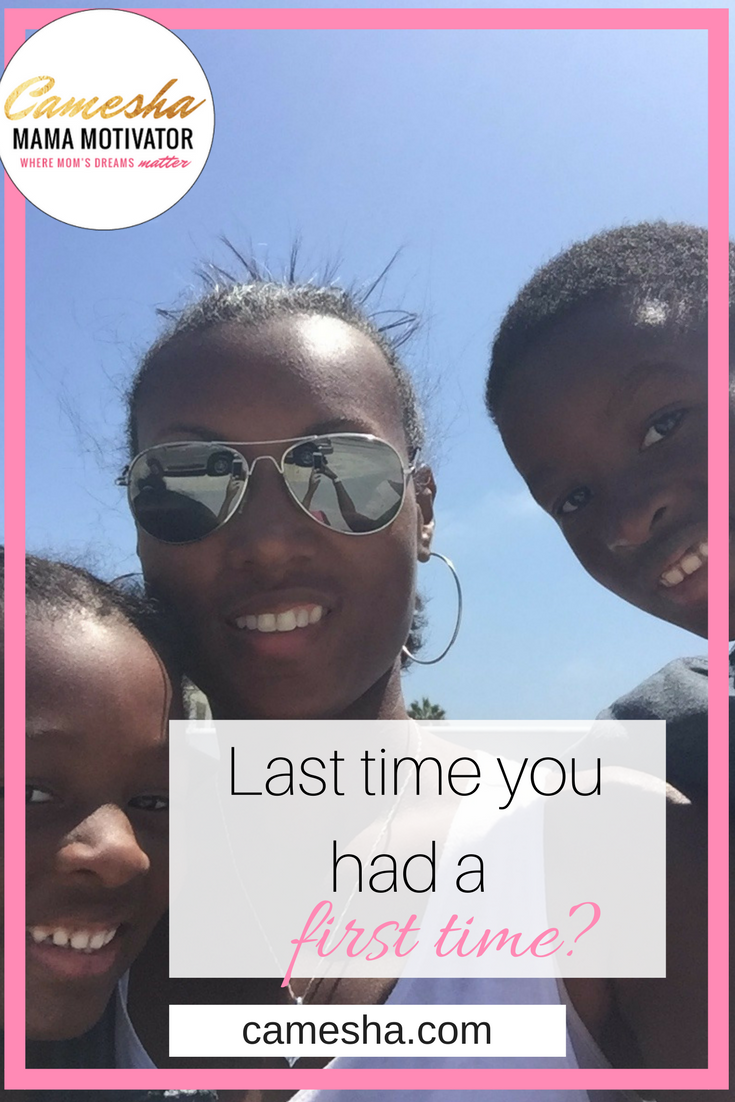 I'm proud to say, I been checking a few things off my list. In the last couple of months I rode the ferris wheel, joined some new groups and signed up for some classes for things I'm just interested in. It's nice to do some things because you just want to not because you need to. Months ago I was listening to one of my favorite podcasts, Behind the Brilliance. The host of the show talked about a candle making class she had taken in Santa Monica, CA. I jotted down the name of the place and decided to look into it.
Lucky for me, the place she talked about, Stone Candle Company had a deal on Groupon. I snapped it up. Santa Monica was only 20 minutes from our house, so this was totally doable. Of course, before I used the Groupon we moved. Now we live an hour away from where the class is held. No matter, I blocked off some time on a Saturday and hit the road ready to make myself a delicious smelling candle and learn a new skill.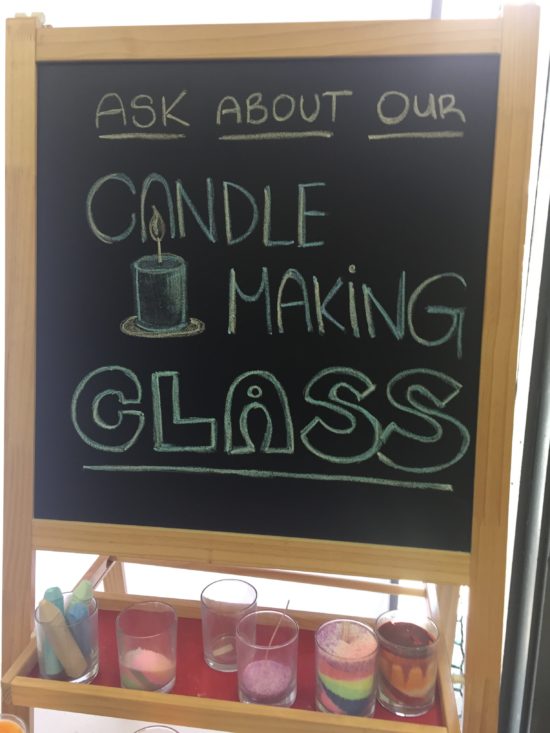 Let me tell you, I didn't know that there is so much that goes into candle making. I learned a ton! From the different sizes of wicks and when to use them, the best wax to use and how much fragrance to use so you don't create a fire hazard! I was soaking in a lot of info. The class was awesome and I love how hands on it was.They even had ice cream on hand to enjoy since it was 100 degrees outside! Win! I was pouring wax, adding color, mixing fragrances, positioning the wick – the whole nine yards.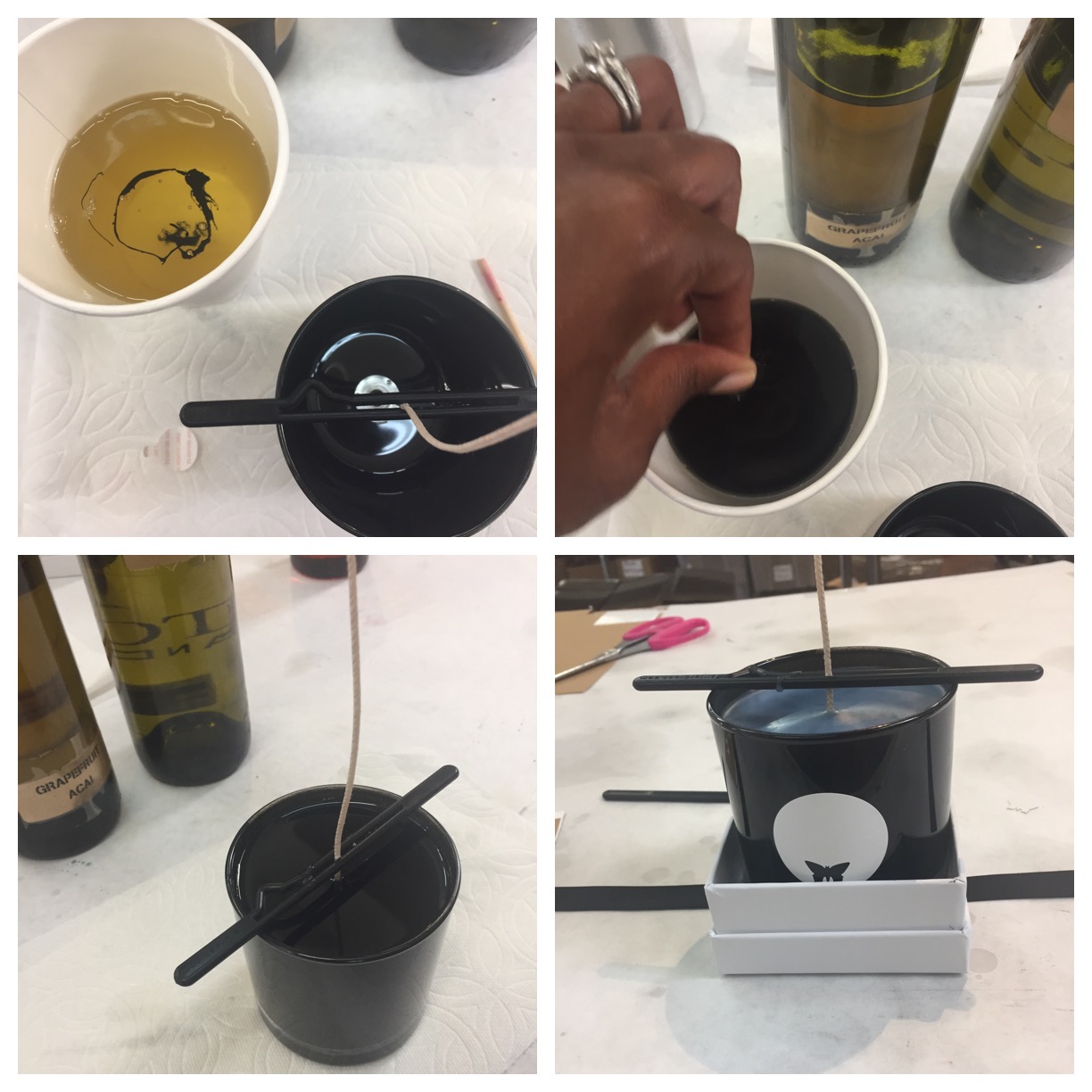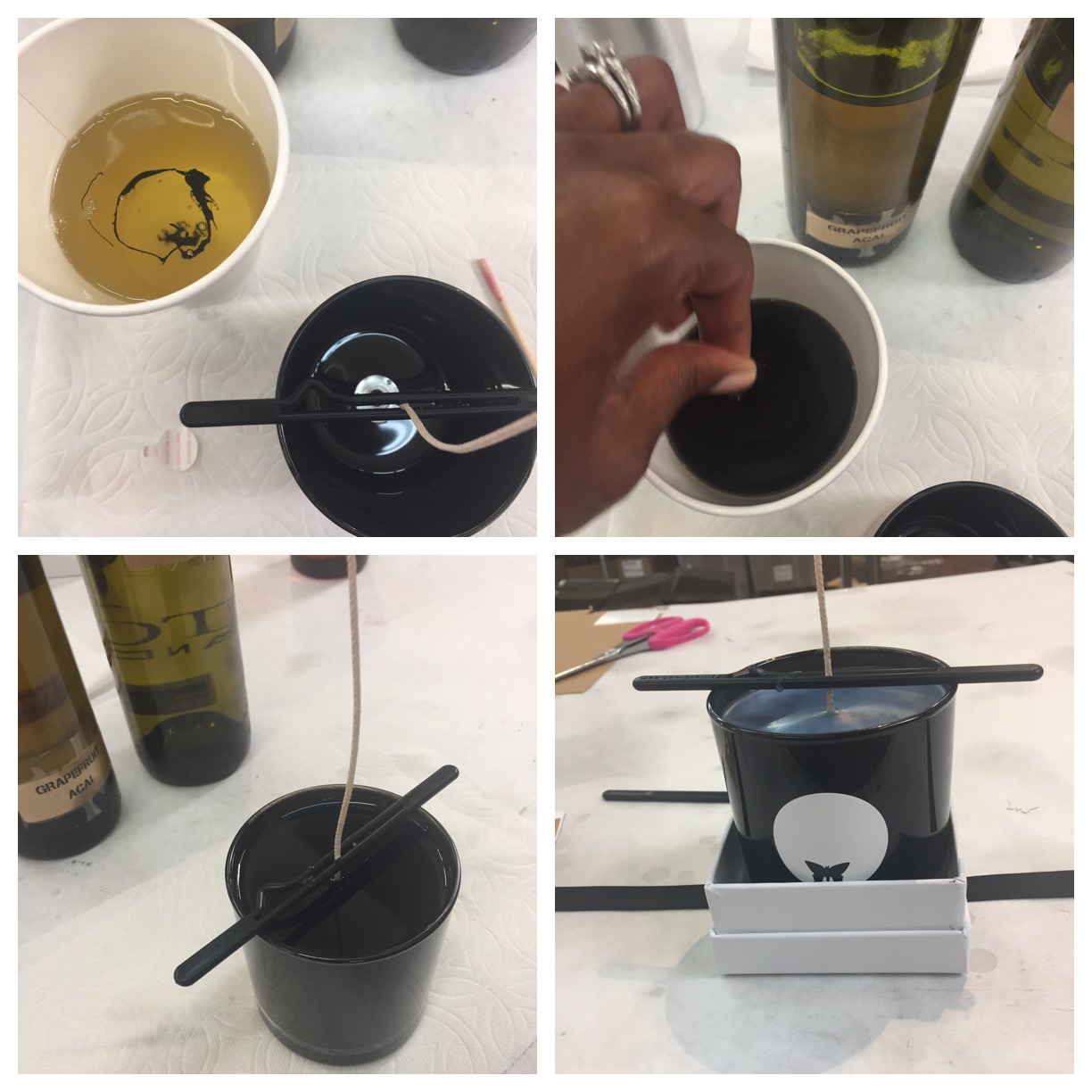 Can I tell you how proud I am of my little candle? I mixed grapefruit and lavender for a really fresh scent that's super relaxing. We were able to package our candles and make it as decorative as we liked. When it was time to name my creation, I came up with "Fly". I took it from one of my favorite quotes. "What if I fall? Oh but my darling, what if you FLY?"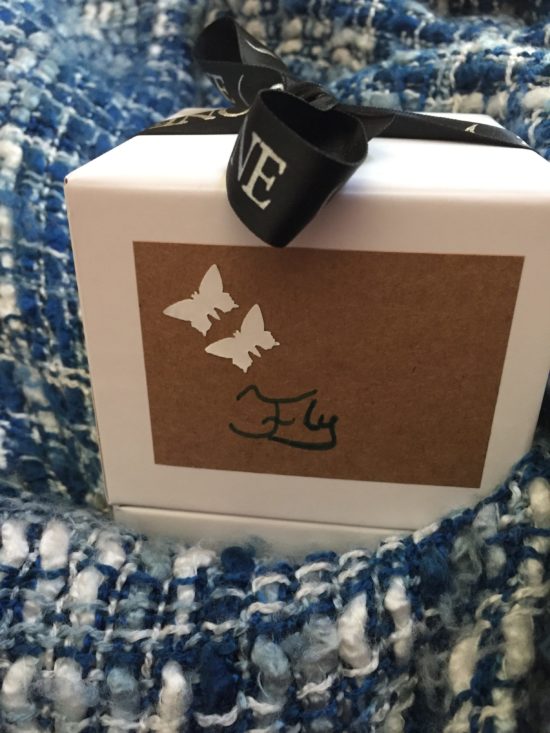 While taking a candle making class wasn't on my 40 before 40 list, I thought it was much more easily doable than a trip to Italy (which is on the list). Ha! No doubt I could see doing this class again with my friends. It's a couple of hours well spent. At the end of it I felt pretty productive. In the mean time, I can see doing this at home. I found some cool starter kits to look into. I'll be nabbing one of them soon.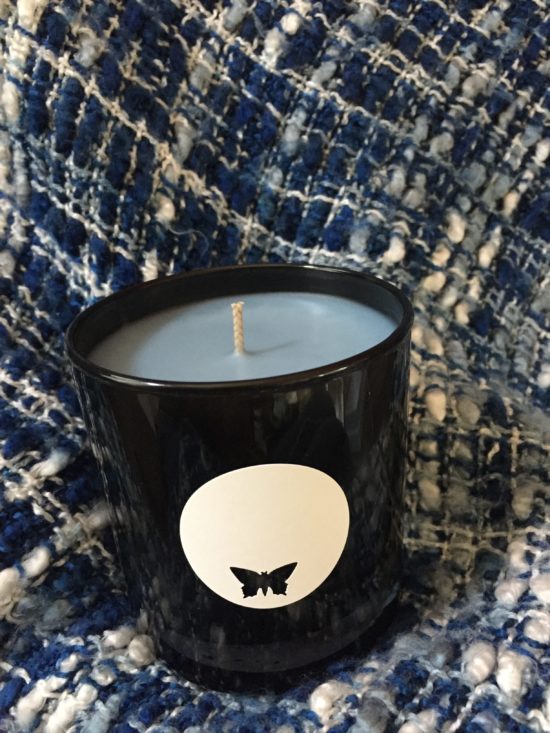 Have you ever taken a candle making class? Do you have a 40 before 40 list or something like it? When was the last time you did something for the first time?