With any New Year comes new ideas and new goals. One goals that always comes up is living healthier. Of course, a big part of that includes what my family eats. One of the most challenging parts of the healthier eating is my kids lunches. What to pack can be a struggle but the biggest headache is presentation. They get bored with sandwiches – fast. So, I'm always trying to find a new take on things.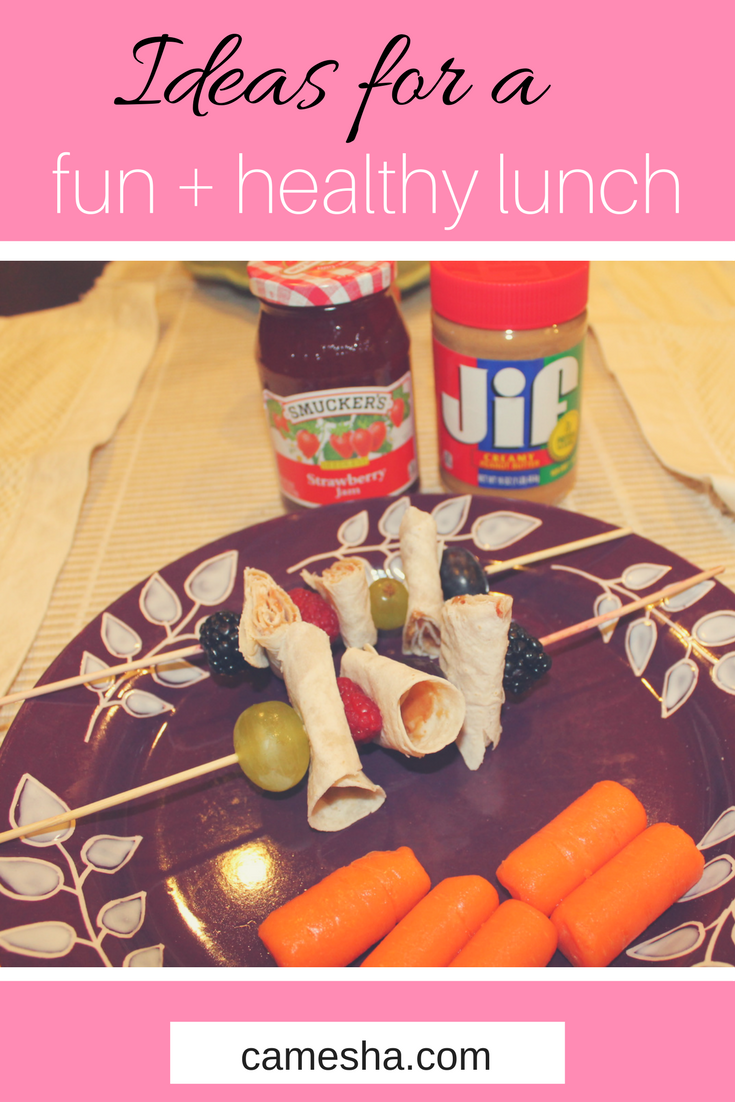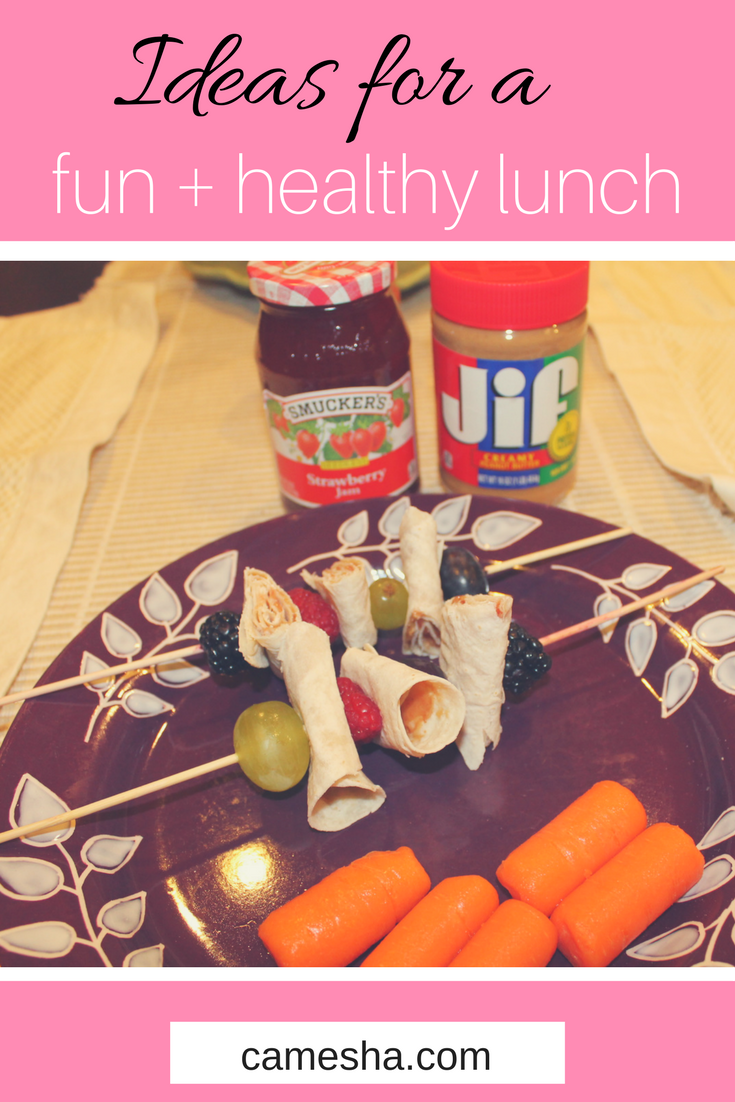 As of today both kids are back in school after winter break. After a pretty laid back schedule and holiday eating we're trying to get back into our old, busy routine. I'm getting back to the grind of getting the kids to school and their extra activities. Yes, back to me being an unpaid taxi driver. Ha! One of the staples we tend to keep are a quick peanut butter and jelly sandwich. We make sure to have Smucker's Strawberry Jam and Jif Peanut Butter Spread to whip up some fun and healthy lunch options. Of course I headed to my go-to-for-everything-store, Target, to stock up on lunch must-have's. This was my first time using Target's Cartwheel app. It was super easy and a nice way to save even more money.
My kids get bored with the regular sandwich so I've had to get creative. I started making them peanut butter and jam "burritos". It's a winner for something different. So fun! To add a little twist to that, I tried a pb+j kabob. I always pack fruit in my kids lunch but it's usually on the side. Adding them to a kabob is a fun way to dress up their lunch a bit.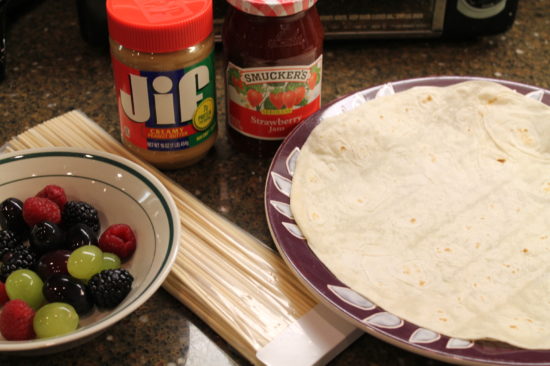 Ingredients:
Flour tortillas
Smucker's Strawberry Jam
Jif Peanut Butter Spread
Kabob skewers
Fresh fruit (berries + grapes works well)
With a little imagination and some inspiration, lunch can be fun and healthy.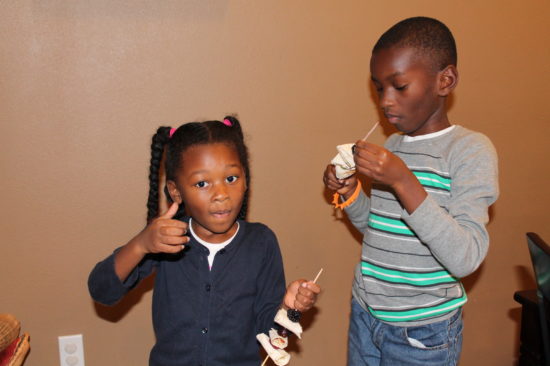 What do you do to keep your kids lunch interesting?