Mother's day is this weekend and I'm looking forward to it. We usually celebrate on Saturday with a family brunch because we spend Sunday with my husband's godparents. My husband always asks but I never know what I want for Mother's day. I don't know why I'm never prepared when he asks… I know it's coming and I need to do better! Ha! So, of course, this year I've got a few ideas.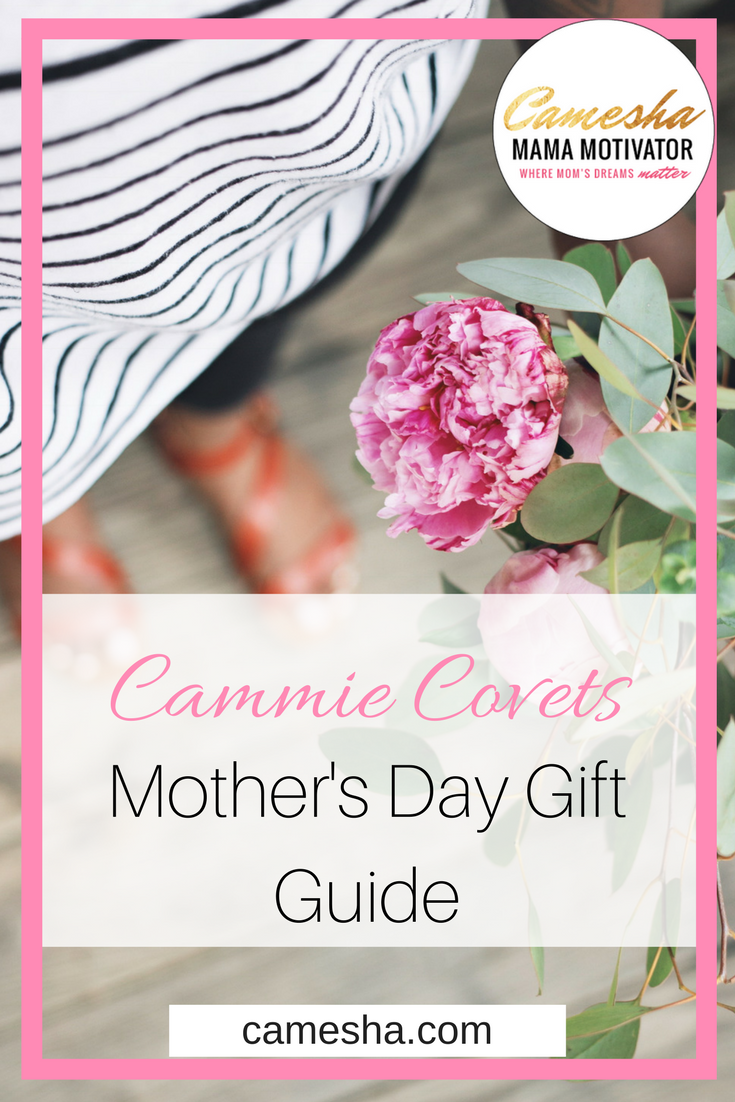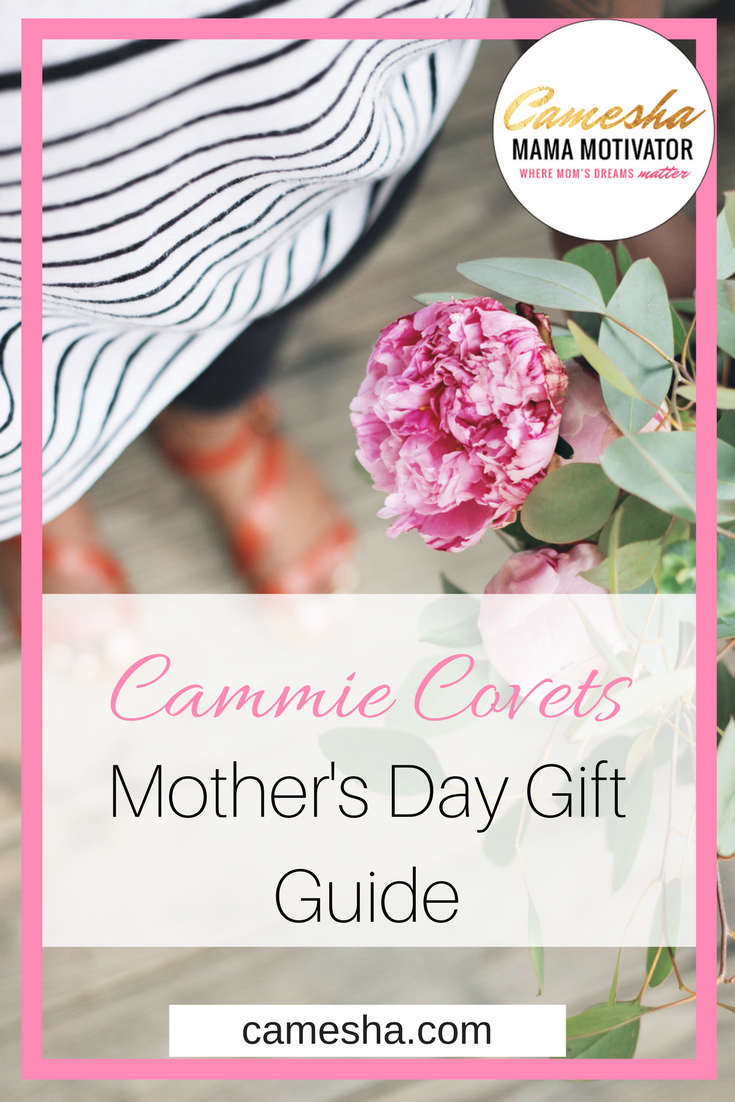 Last year, my husband gave me a spa package and I still haven't used it. Yeah, I'm embarrassed to even say so. What can I say, last year was a rough one. I'm definitely cashing it in soon! I feel a mama retreat coming and that's going to be the perfect way to kick it off.
Aside from a day at the spa, here are some other ideas for you or the mamas in your circle. Every mama can relate to needing some alone time. A little break from the titles we carry. Being mom, wife, daughter and whatever else is on our plate can be exhausting. I know I need some time to just be Camesha. Whether it's a few hours or longer, I need that break to be selfish. For years I've talked about taking a full day to myself. Like check into a hotel, stay overnight and come back sometime the next day type thing. I've gone away with friends for mom getaways – they're so much fun. I'm looking forward to doing one solo.
Mother's Day Gift Ideas
I found this site some years ago call Uncommon Goods. I love them because all of their products are unique. I found a really cute necklace for mamas! It's a little mama bird on a twig with her baby birds. Too cute!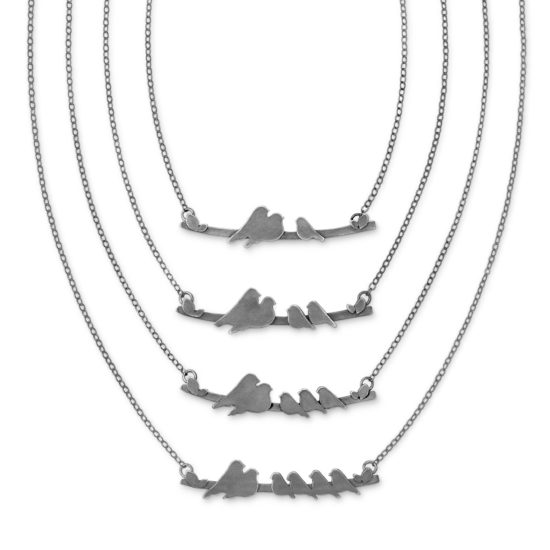 I discovered Lush cosmetics when I first moved to Los Angeles and fell in love. Their products feel like a treat and smell so good. I keep some of their bath bombs in my bathroom. They have some really cute mom gifts for the holiday! Spa day at home? Yes, please!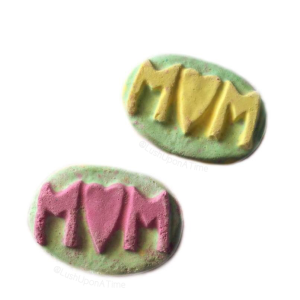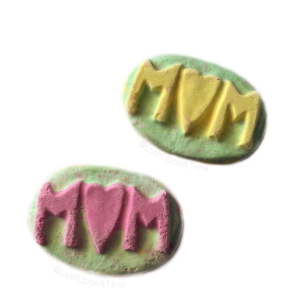 My mother has talked for years about writing a book. She has tons of ideas and wisdom and I wanted to encourage her to follow through on her book writing thoughts. I found a super cute journal for her to write down her thoughts when the moment strikes. If there's a writer-in-the-making in your mama tribe, this might be right up her alley! I have one like this for myself.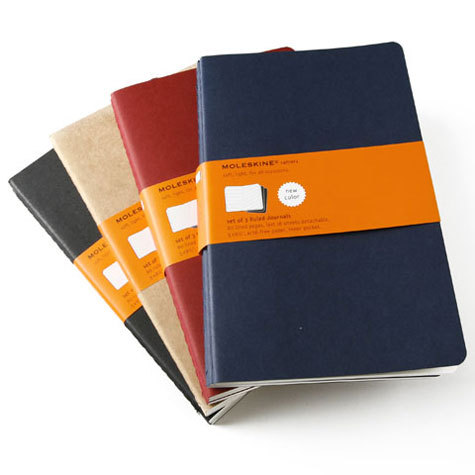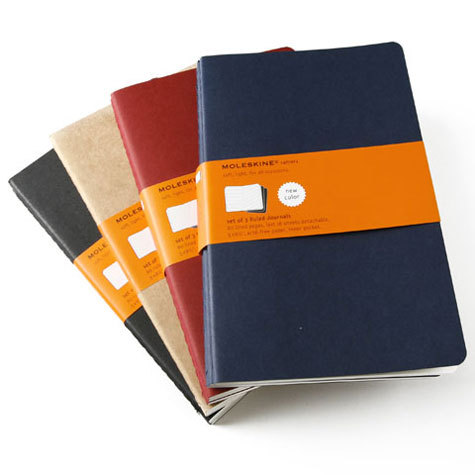 Of course there's some can't go wrong gifts. Jewelry is one of them and it's always a good idea! One of my favorites is JORD! These wood watches are gorgeous and I always get tons of compliments when I wear it. I love that it's so unexpected. We always see watches made with metal but the wood watches are a totally different flavor! And you can even get it engraved! How's that for Mother's day special!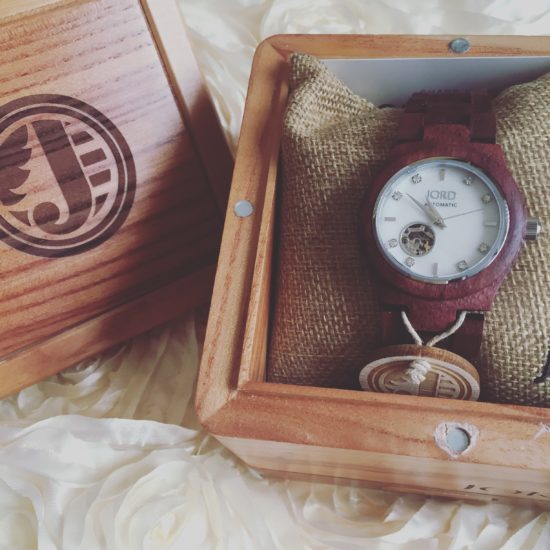 Then there's a little beautification gift for mom. How about a whiter smile. This could be a Mother's day gift to yourself. I used Smile Brilliant earlier this year to brighten my smile. I used it for two weeks and got great results.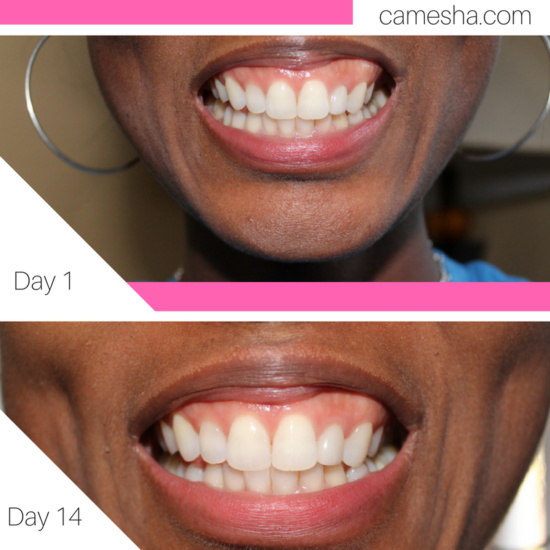 I still use it now and then for a touch up. Super easy and it's the same stuff your dentist would use but it's super convenient to do at home. If you wanna try it use code: camesha 25 for $25 dollars off the tray creation kit. (offer ends 5/31/17)
How Much Is Teeth Whitening


What's on your Mother's Day list? Any creative, outside the box ideas?
Disclaimer: this post includes some affiliate links.