This post is sponsored by Grocery Outlet, but the content and opinions expressed here are my own. Products and prices featured in this post might not be available at all store locations. Please check your neighborhood store for more info.
Early last year, I decided to change up my diet. For years I'd been threatening to go vegetarian. Considering I wasn't a big meat eater anyway, I didn't think it would be a hard switch. I'd try it for a month or so and eventually just went back to meat. It was more out of habit than anything. Everyone else in my house eats meat so I did too. For a while now, I've been done with pork and beef. Still, I was ready to go further. Well, last year I cut it down even more. I decided to go pescatarian.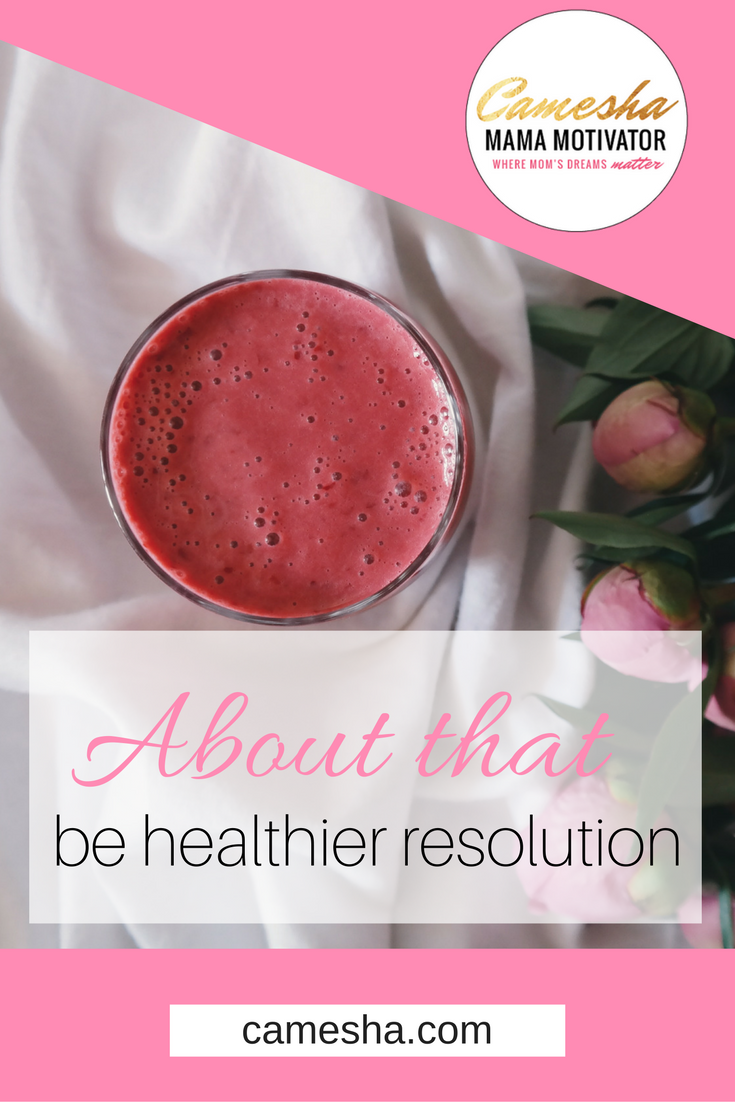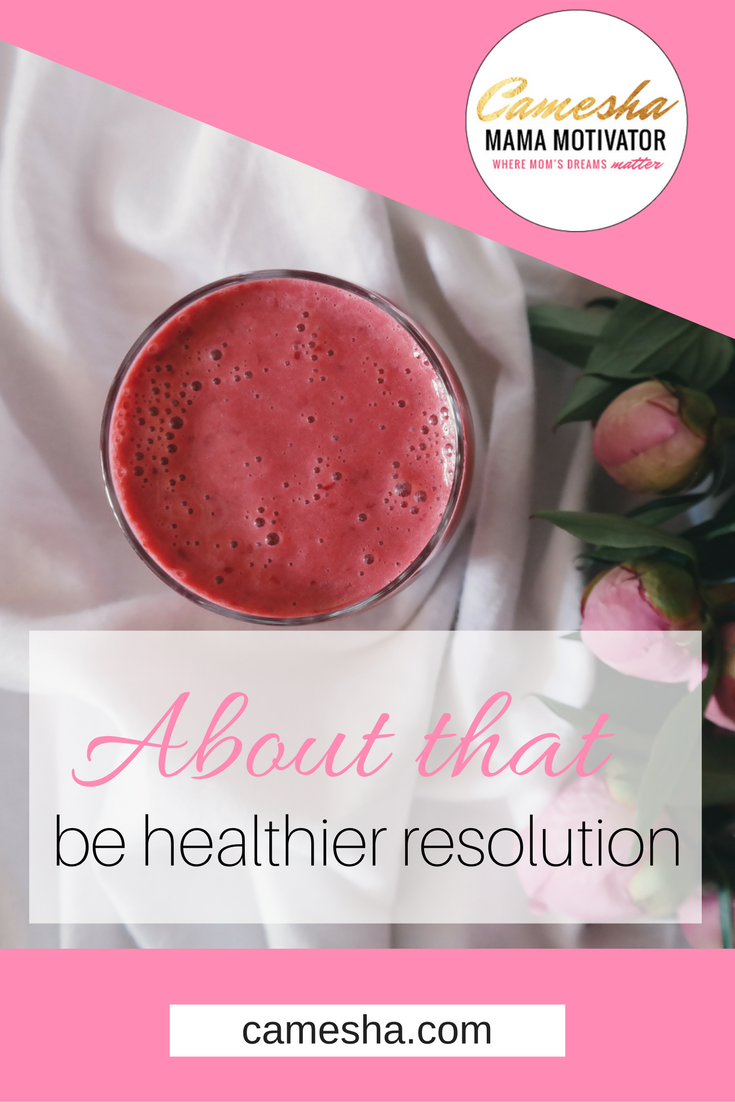 The only meat I eat now is seafood. I only didn't go full vegetarian because – sushi! I don't eat it often but man I need to keep that option open. One issue that I've run into with my new diet is eating on the run. There aren't a lot of options for fish only eaters. That means I've got to roll prepared as much as possible. I try not to get caught out there hungry or just grab a salad while I'm out. As for at home, that's gotten easier. The reason I fell back into the habit of eating meat before is because I didn't have many options. Now that I have a seafood option, I'm not concerned with other meats.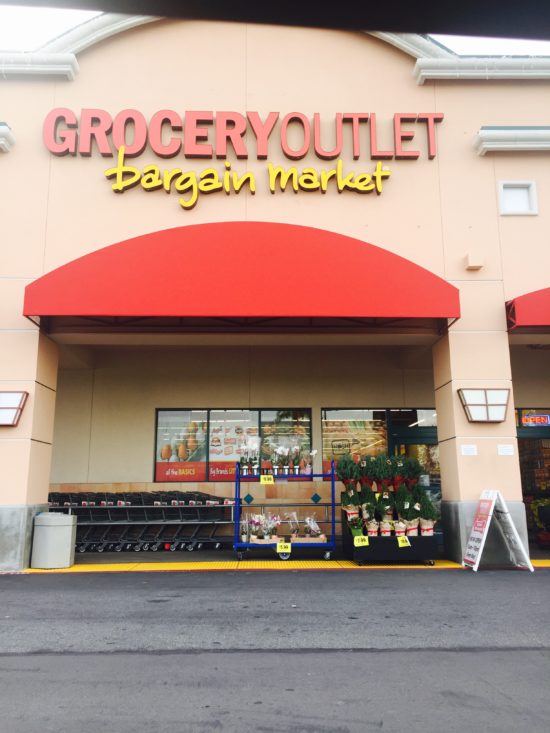 Needless to say, I've been stocking up on the seafood options at the grocery store. Recently, I checked out a new store. It's called Grocery Outlet. Based on the name alone, I totally expected to see some bargain prices. I was not disappointed. One of the first things I saw when I walked in was a loaf of bread for 99 cents. It was the same name brand bread we always eat but end up paying almost three dollars for. Aside from the the great prices there were also so many options for natural and organic foods. That's a huge win with me! They have a variety of foods labeled NOSH which stands for Natural Organic Specialty and Healthy.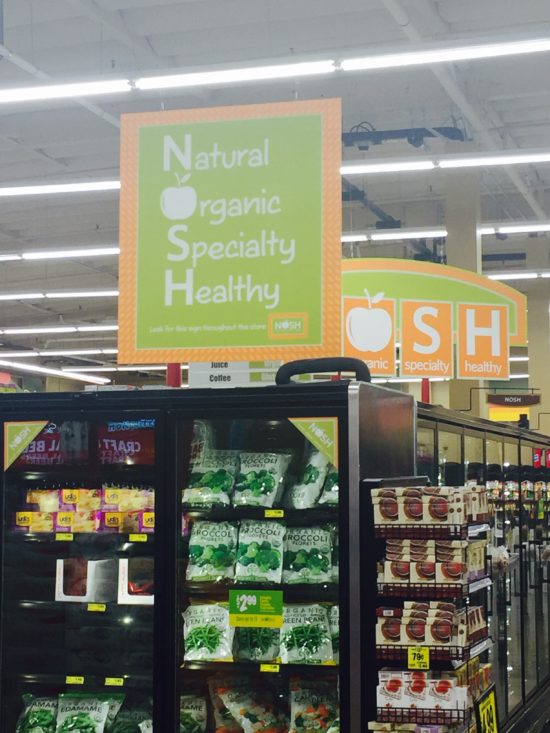 Being able to eat healthier foods and not leave your whole check at the grocery store is definitely a plus. I found lots of organic veggies and other produce. Being a pescatarian, I was on the hunt for seafood. Thankfully, they carry tons of options for seafood and lots of varieties of fish. I picked up some wild caught salmon.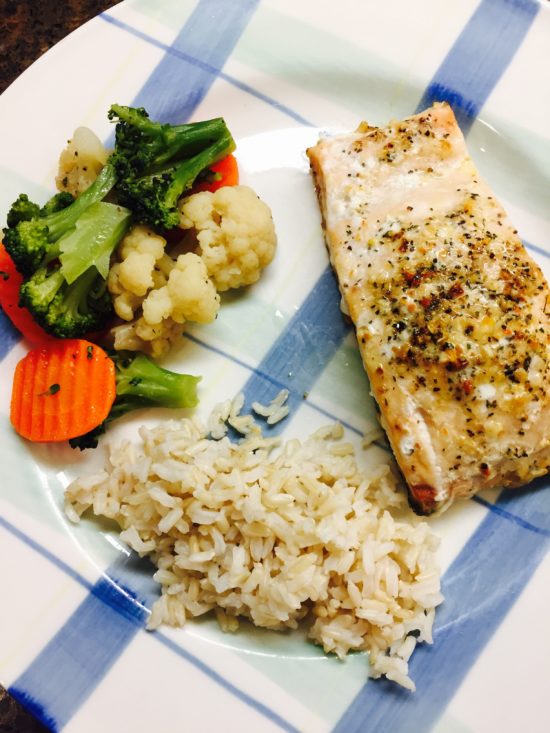 My son went with me and he was sold on the store once he saw some gelatin molds for one of his favorite characters. Ha! He was also a big fan of the healthy snack section. He wanted to try everything he saw and didn't want to leave.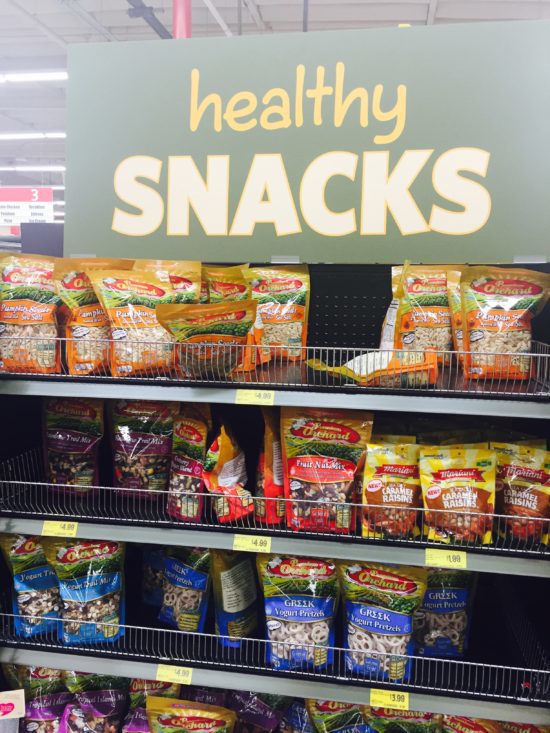 Going into the New Year, most people make resolutions to be healthier in some way. From what I've seen eating healthy and affordable groceries with Grocery Outlet is totally doable. They really do make it so easy to make good choices without your wallet feeling the pinch.
Have you made any resolutions this year? Was being healthier one of them?