Over the last few weeks, self care has gone out the window for me. I've been consumed with news. I have been knee deep in election stuff and and the fallout after. It was hard to come back to this space and pull out some inspiration. I just didn't feel it. I know I wasn't alone. A lot of people have been feeling tapped out. At this point though, I'm ready for the bounce back. I'm looking forward to the things I can do. How I can make a difference.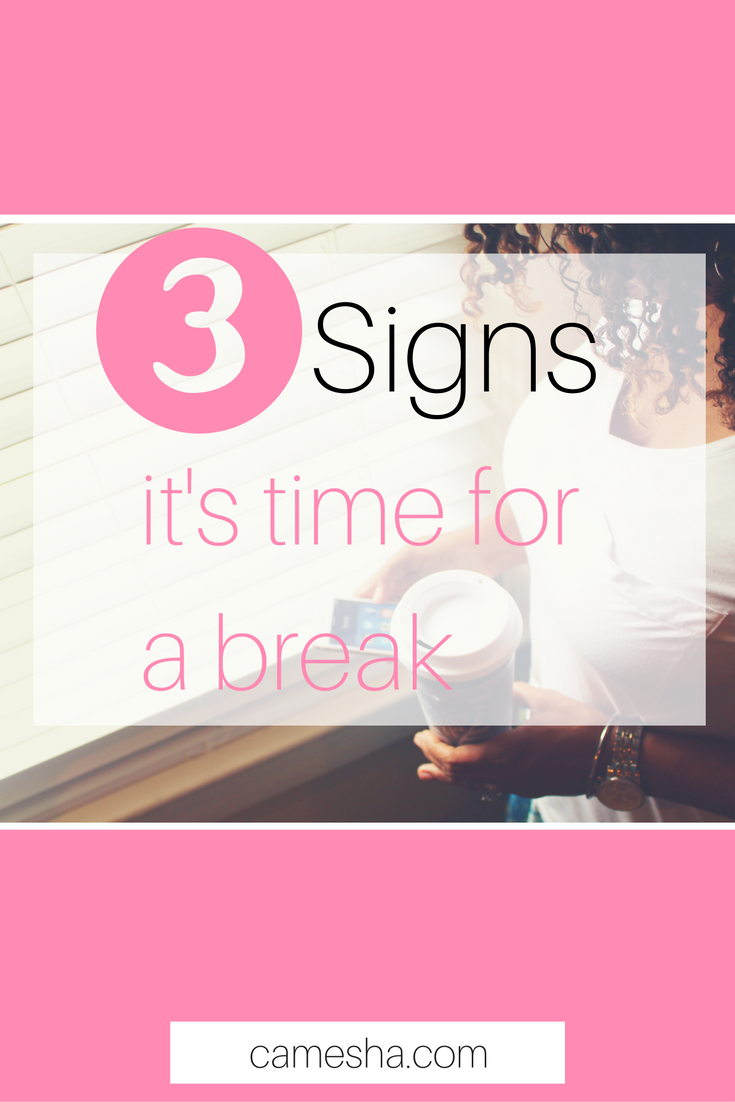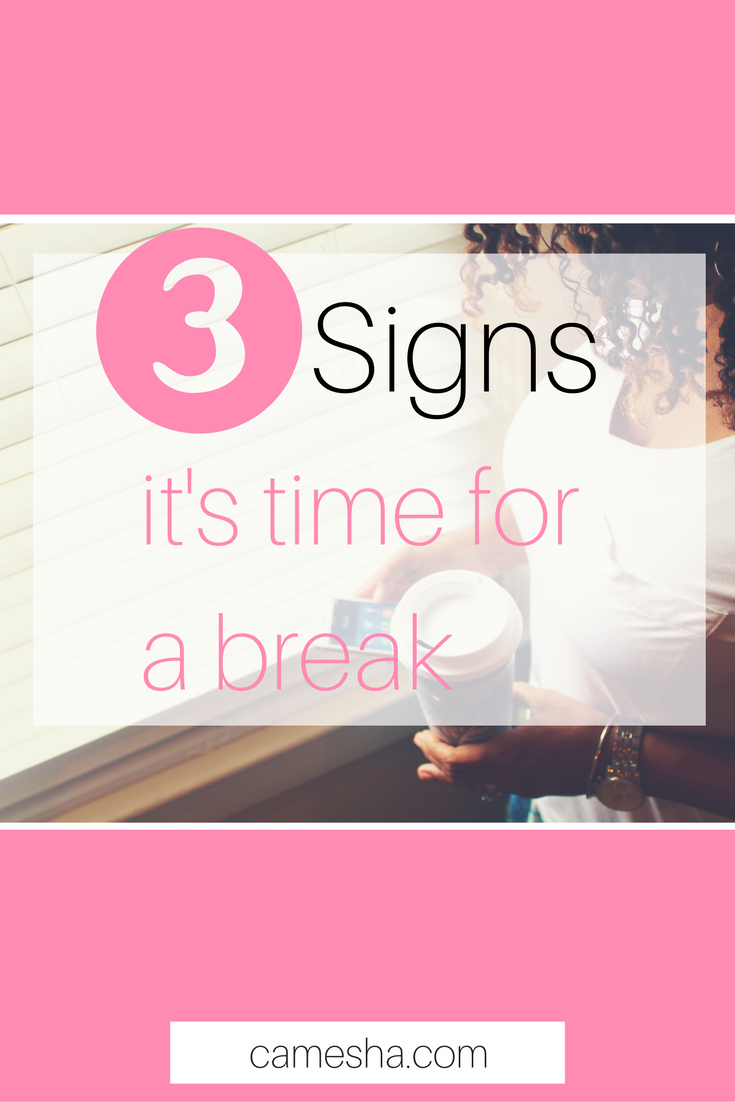 Everyone I know has been up in arms. I think, collectively, we're all tired. That exhaustion is leading to eyes being opened and people resolved to change. To be better. Do better. Find the light. To be a light.
What I mean by that is I'll continue to shine a light of inspiration and positivity. That's important to me. It's a huge part of who I am. I don't want to get to the point of not being who I am. I also plan to be light. Dropping those things that weigh me down is a part of that too. Be light.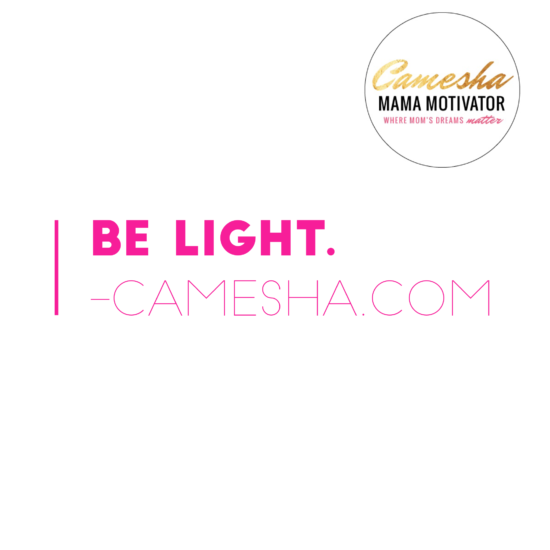 As I aim to reboot myself around here, I'm making things simple again. I'm going back to some things that I've let fall away. There's something about a new day, new week that calls for a refresh. That could look like refreshing your routines or just your outlook in general. Every now and then we all need to hit the reset button though.
You'll know it's time for a break when:
---
You are turning into negative Nancy. No matter what the situation, there is no silver lining. You don't see it and you're not even bothered to look for it.
You avoid doing things that you actually like.
Your diet has fallen off so hard you don't even remember the last time you ate right.
In my effort to get back on track, I'm stepping back a bit. There are some things I totally need to take a break from. Maybe you do too.
Social media – Obviously, right? There is so much information on Facebook + Twitter – good and bad. Some of it is totally unnecessary though. A lot of it these days is negative and even though it's informative, it can make me angry.
News sites – I've been glued to NPR, CNN and the New York Times to name a few. All in the name of being informed. It can all get overwhelming though. Taking a breather won't hurt at all.
Network news – When I'm not reading whatever I can get my hands on, I've been watching all the channels. Spending my time getting annoyed with panelists and absurd ideas isn't serving me.
What will serve me is to spend more time focused on the good. That means even more adventures with my little family, self care, catching up with friends and enjoying life. I know these are better ways to spend my time and energy. I'll ease my way back into bits and pieces of the crazy but getting sucked in again can't be an option.
What about you? Do you need a break?